Delivering specialist recruitment solutions to the market through our three brands for over two decades CPS
Specialist Recruiters for the Technology Industry. The Experts at Finding Experts. Fuse
Partnering with Consultancies to support with the winning and delivering of Security Cleared Projects. FaulknerScott
Support for all Corporate Function hiring. A Different Kind of Talent Business.
Our Purpose
CPS Group plays a pivotal role in the ongoing personal growth and professional development of everyone positively contributing to our success
Respect
Demonstrate respect to your surroundings, your colleagues and the Group
Effort
Invest in yourself through our training, work hard for your candidates and clients
Engagement
Embrace the Group and everything we achieve through commitment to excellence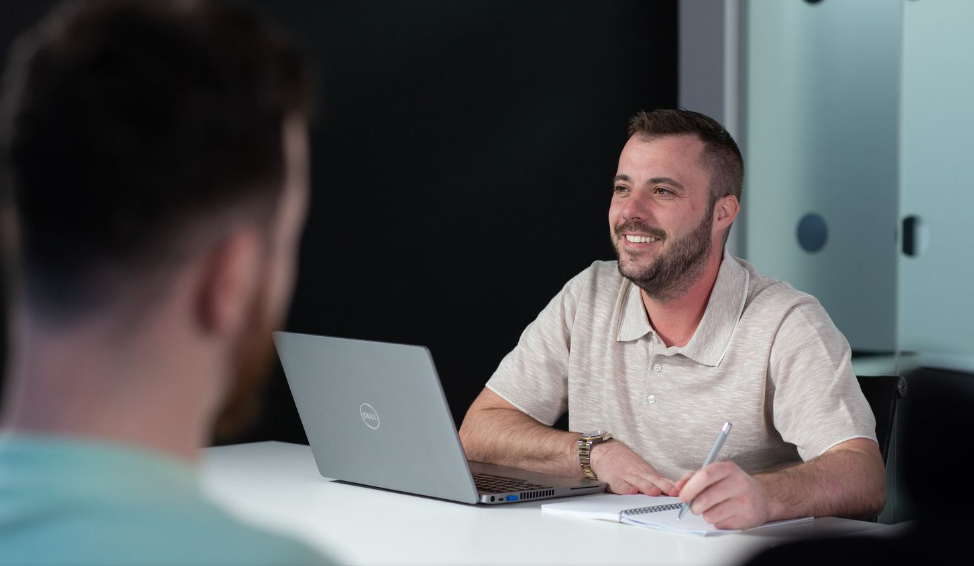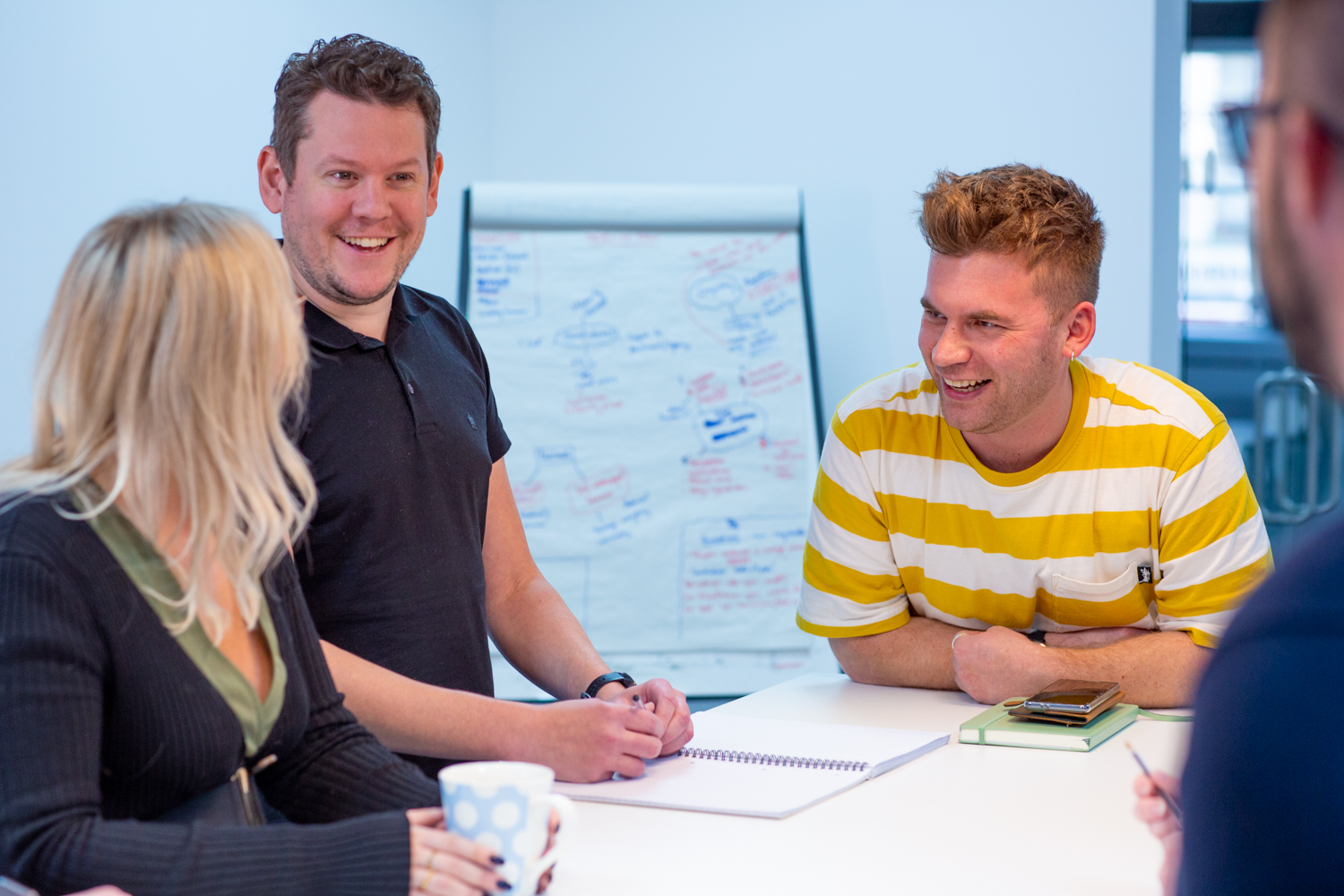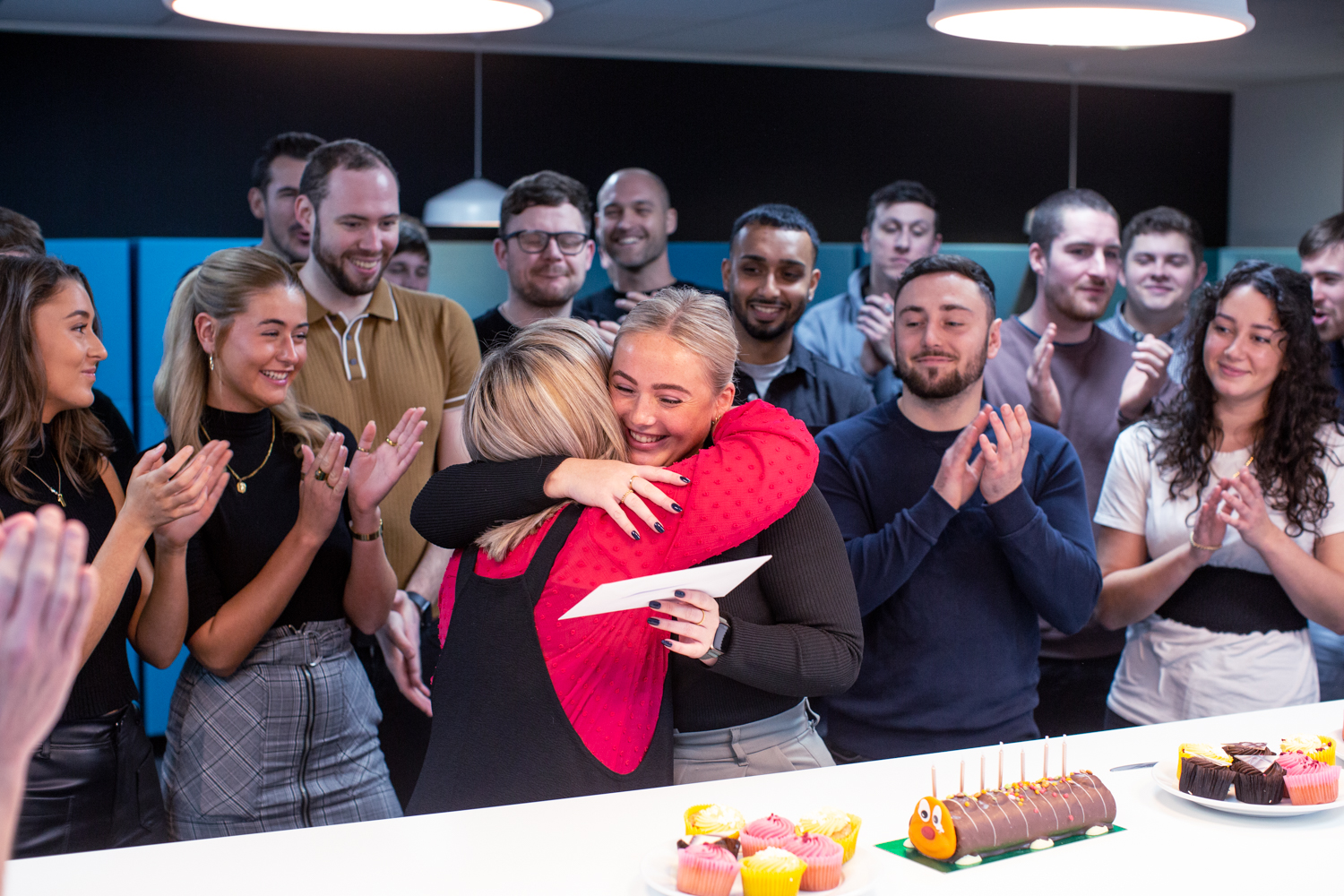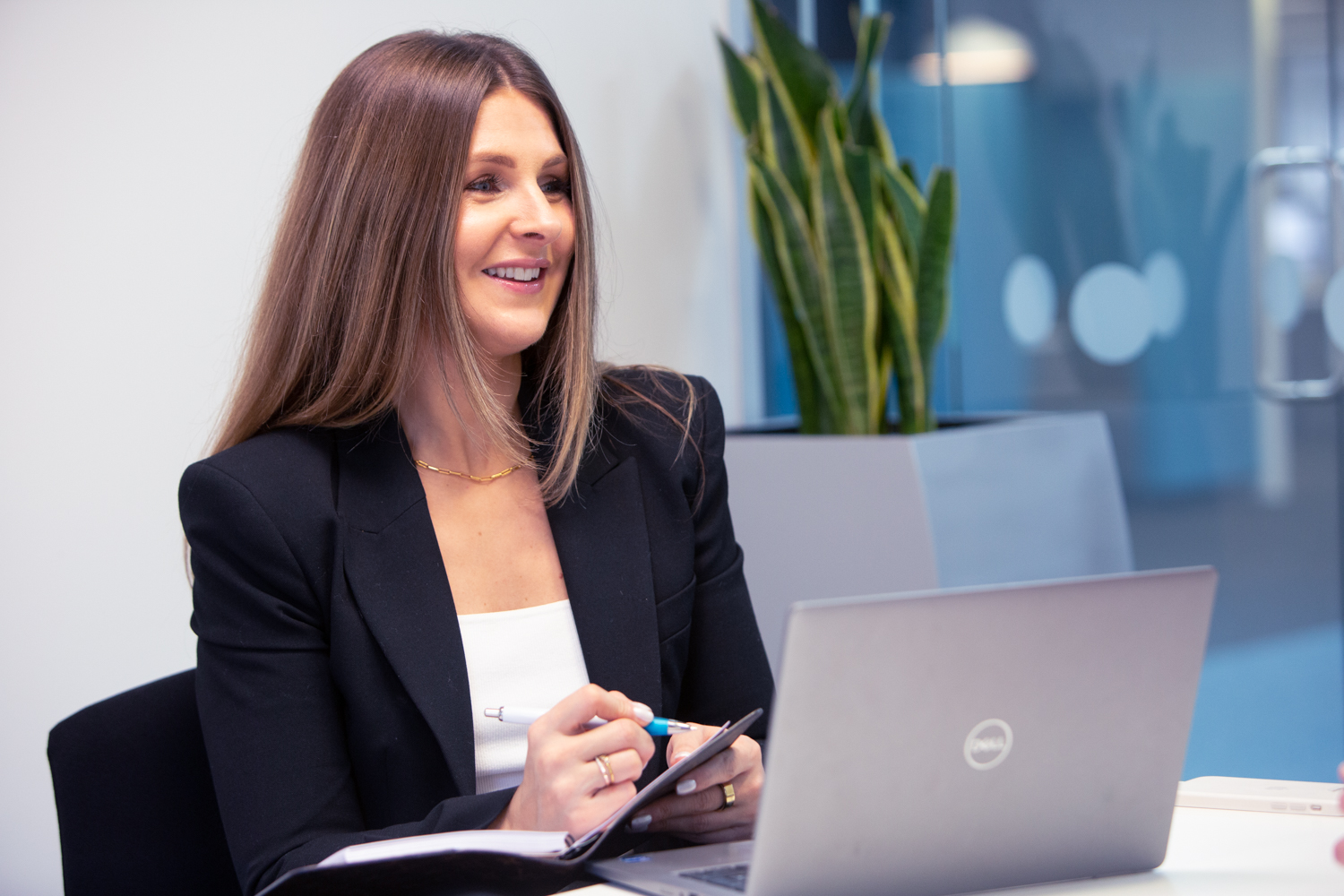 What's it really like at the CPS Group?
Whether it is growing professionally through working with fantastic recruitment clients or finding lifelong friendships, the CPS Group offers more than just a job.
Join our team