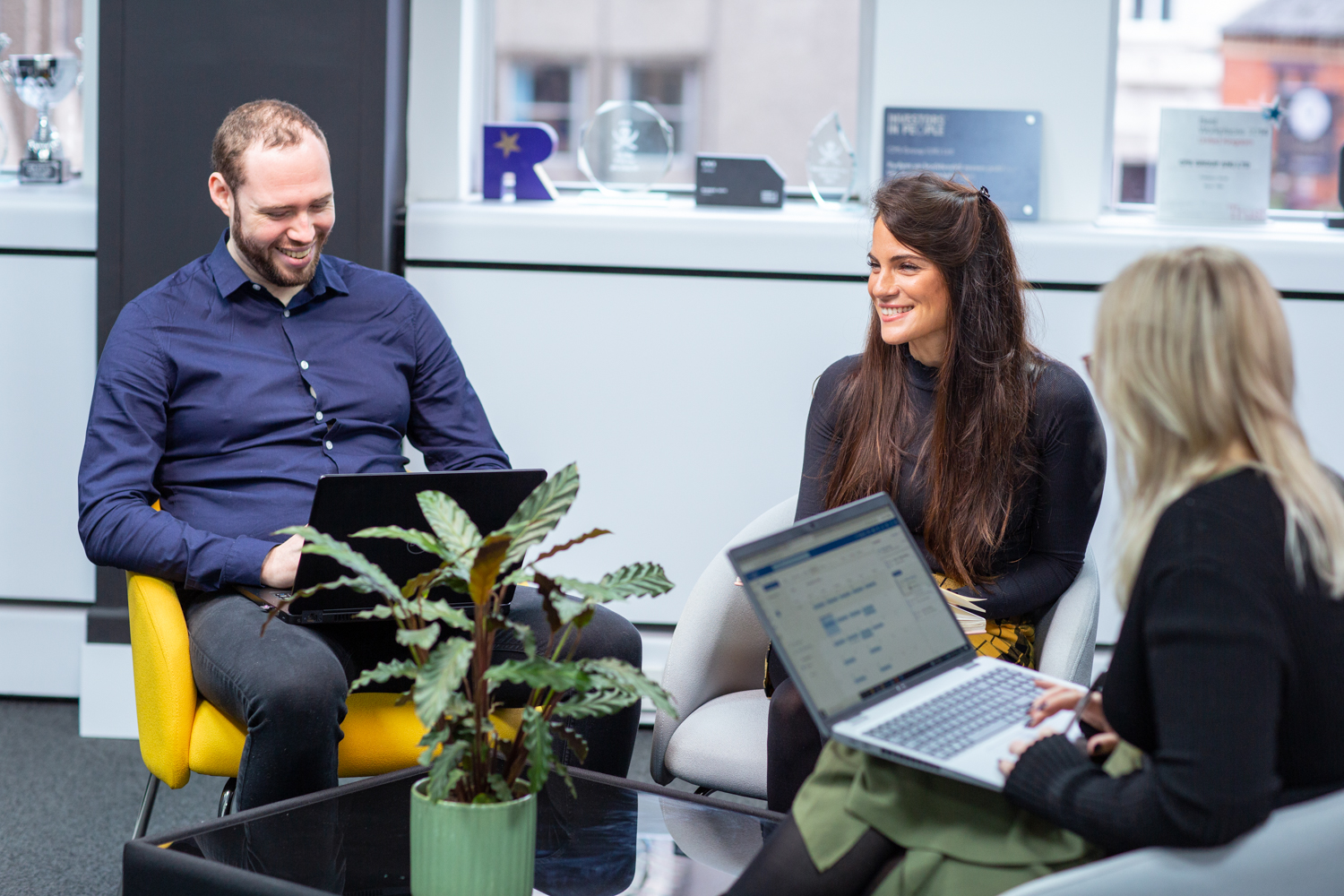 A Home from Home
You spend a lot of time at work, so the people you work with and the environment you work in are just as important as the role and career progression your job provides.
Whether you're working at our Cardiff or Bristol office, you will benefit from being part of a friendly, supportive and often sociable team. Our mature yet enjoyable approach to recruitment makes us the perfect match for experienced recruiters and also the perfect environment for those embarking on their first recruitment role.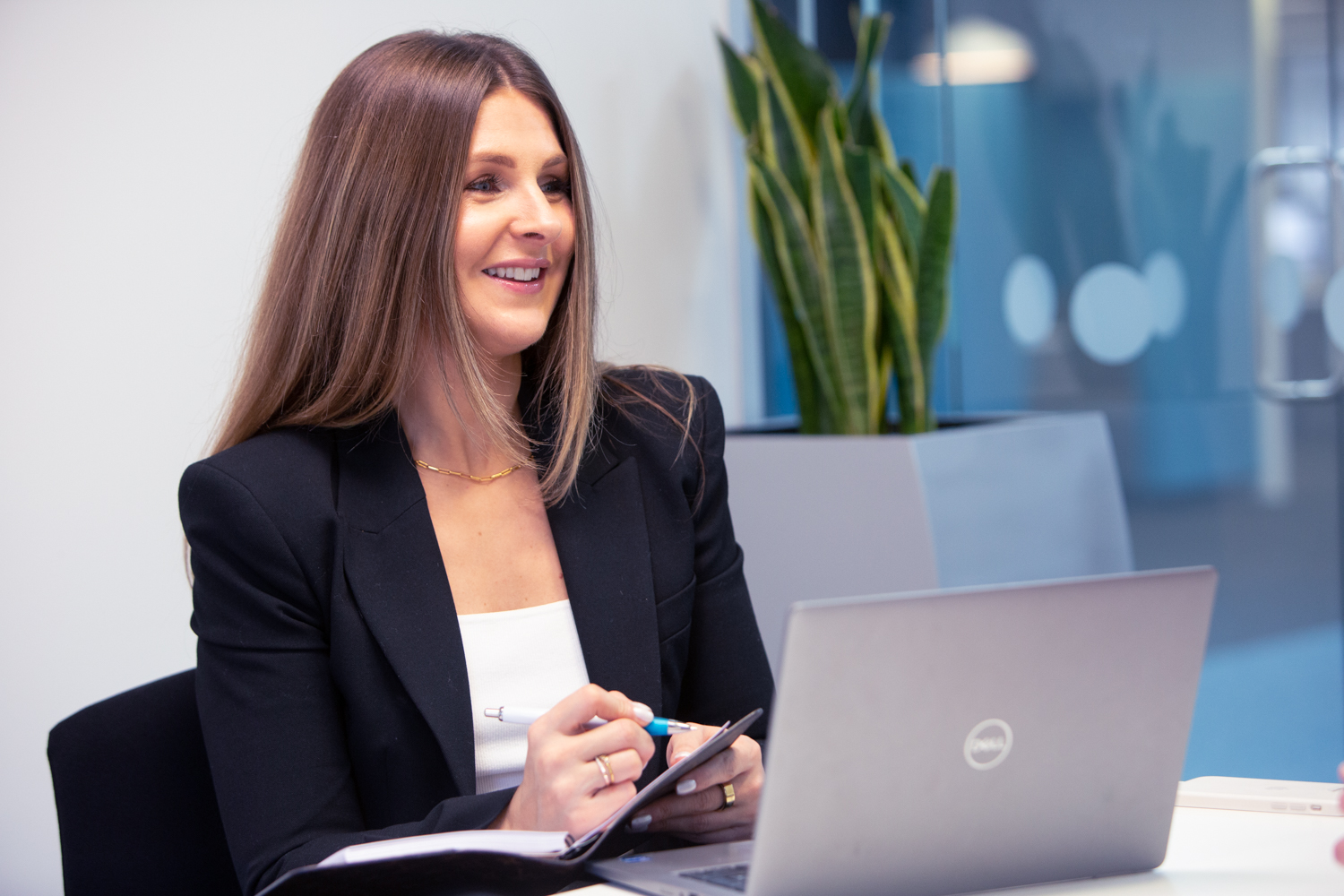 Our Culture
Our company culture is built on a foundation of respect, effort, and engagement. There's a place for everyone here at CPS Group. We're committed to building a diverse and inclusive workplace where everyone feels welcome, valued and respected. Whether you're just starting out in your recruitment career or you're a seasoned professional, we believe that you can thrive and grow with us.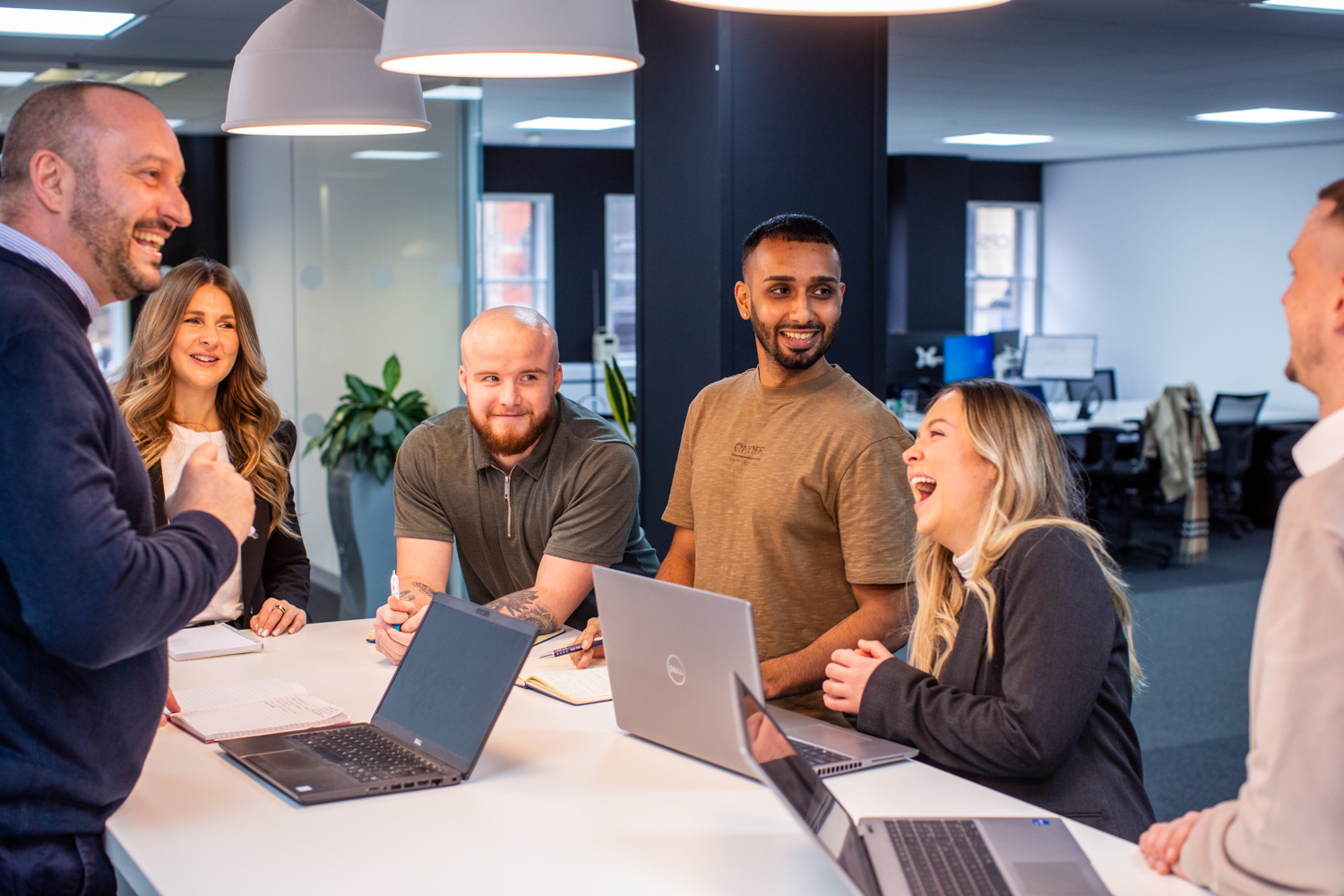 Careers in Recruitment
We're committed to creating a supportive and inclusive working environment that enables our team members to thrive both personally and professionally. With competitive salaries and opportunities for career development and growth, we're dedicated to helping you achieve your goals and reach your full potential in recruitment.
We have a dedicated Learning & Development department with tailored training programmes to ensure you have the best start to your recruitment career at CPS Group. And we don't just stop there, you'll receive on-going training, designed to ensure you are continuously honing your skills.
CPS Group Wellbeing Package
To ensure you feel supported, informed and most importantly happy, we offer the whole team access to the CPS Group Wellbeing Package, designed to look after your physical, mental and financial health.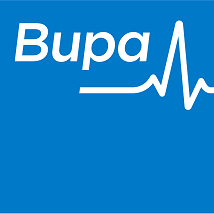 Bupa Cash Plan
Allows you to claim back some of the costs of routine health expenses including dental, optical and physiotherapy, as well as a dedicated employee assistance programme and access to the Bupa Rewards programme for offers and gym discounts.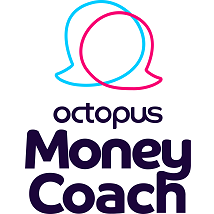 Octopus Money Coach
Your own personal financial coach to help you understand and manage your savings, mortgages, debt and pensions. Setting you up for the future and making the most of your money.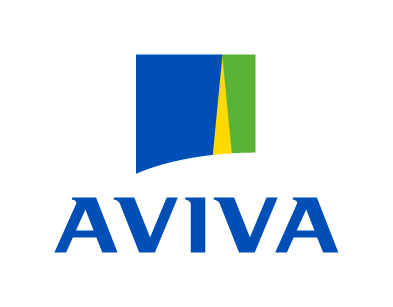 Aviva Private Health Insurance
A company private health insurance scheme offering you private treatment and support, video GP, savings, discounts and lots more.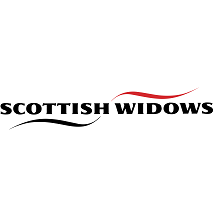 Company Pension Scheme
We provide a company defined contribution pension scheme with company and employee contributions, along with a salary sacrifice option, subject to scheme rules.
Working Benefits
We offer a range of standard benefits to all our team members including 26 days holiday per year, plus an additional day off to celebrate your Birthday. You can also earn extra holiday days based on your length of service. There's also perks like our Lunch Club. If you're a planner at heart, our Events Committee is always looking for new members to help us create unforgettable experiences throughout the year. And of course, we can't forget about our annual AGM and Christmas celebrations – the perfect opportunities to let your hair down and have some fun with your colleagues. It doesn't just stop there, we also offer the following additional benefits: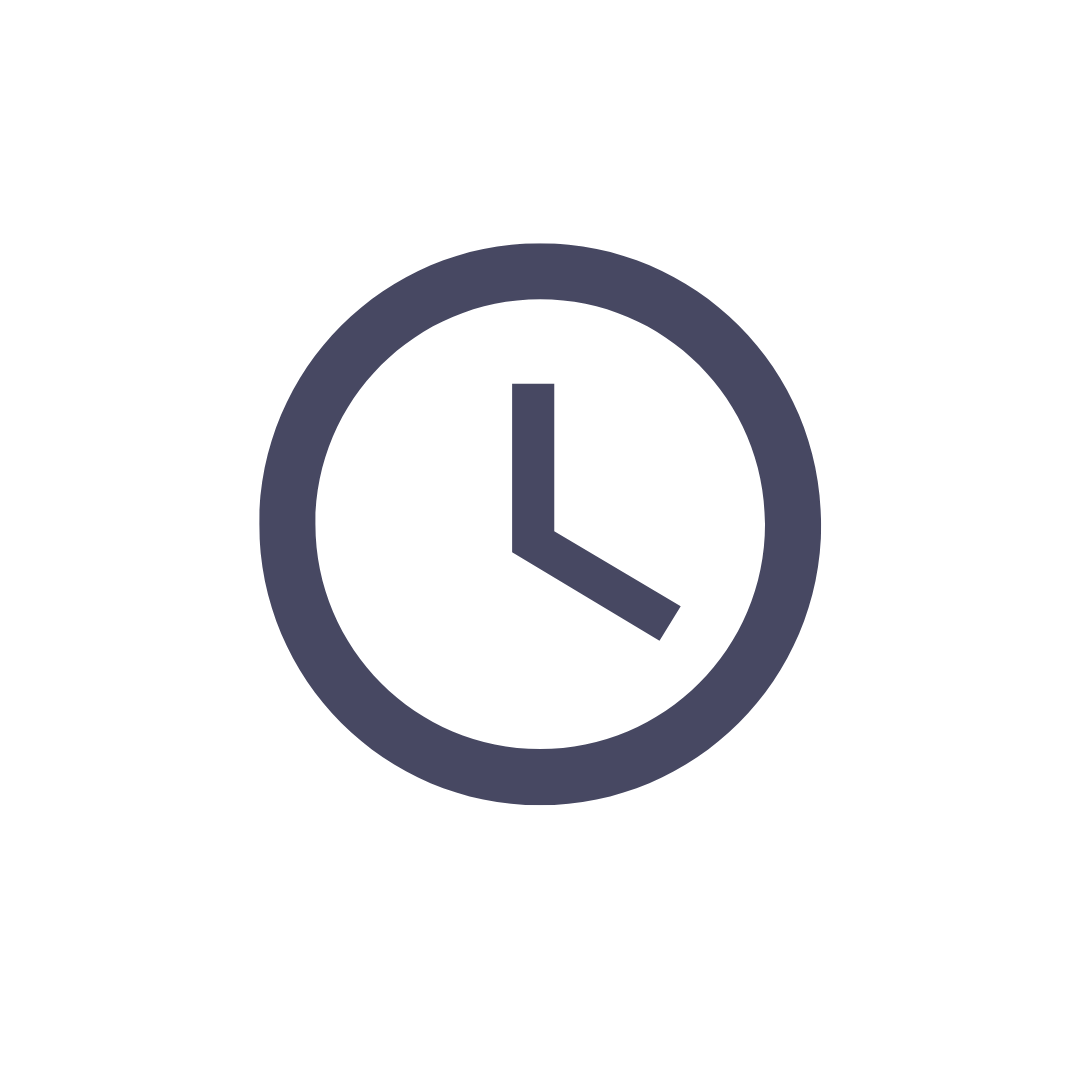 4.5 Day Work Week
We prioritise our employees' well-being and are proud to offer a 4.5 day work week, allowing our team members more time for the things they love. Join us and experience the benefits of a fulfilling career that also allows you to live your life to the fullest.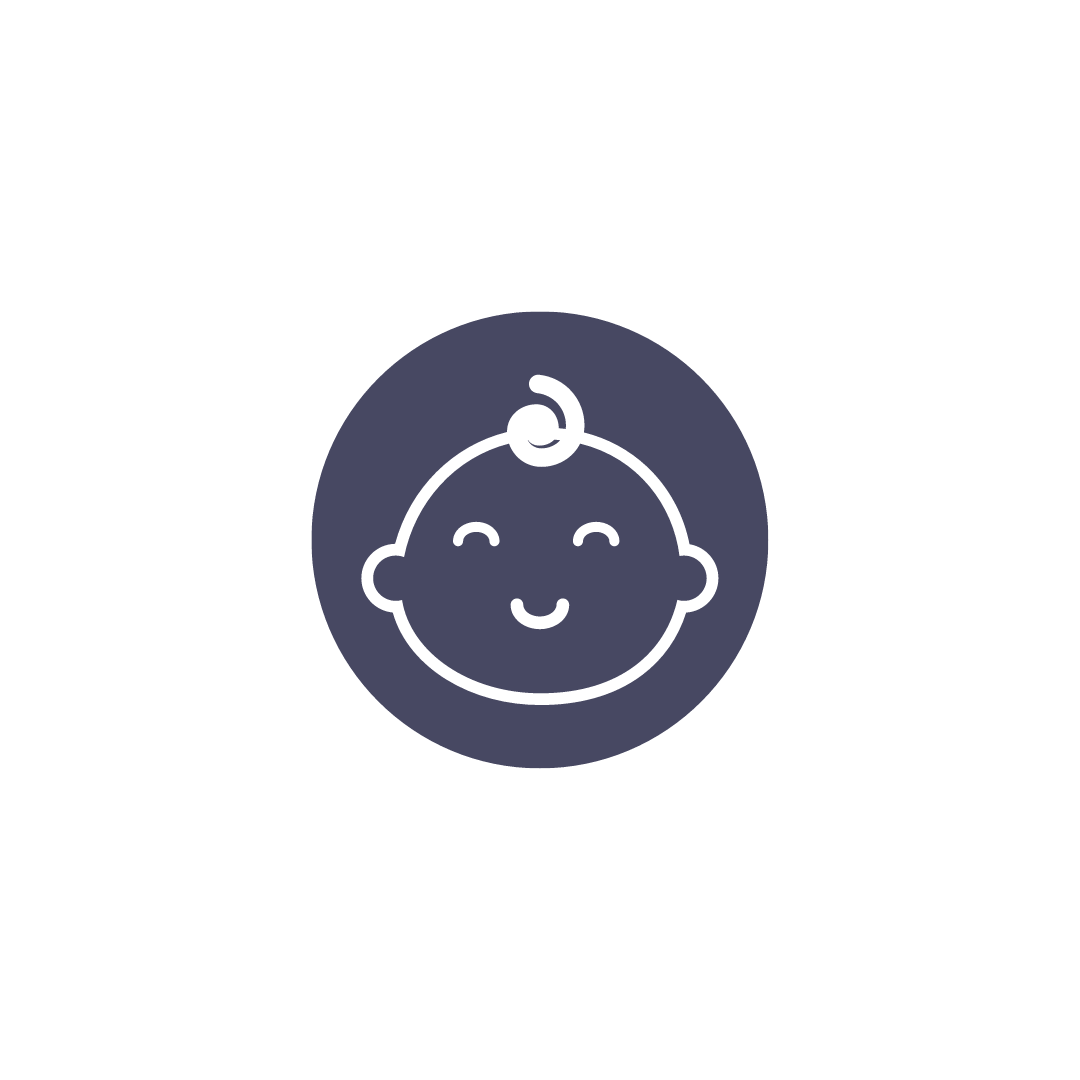 Enhanced Maternity & Paternity Pay
We believe that those precious first few months with your baby should be cherished and enjoyed. With our enhanced parental leave benefits, you'll have the peace of mind and financial security you need to focus on what matters most - your growing family.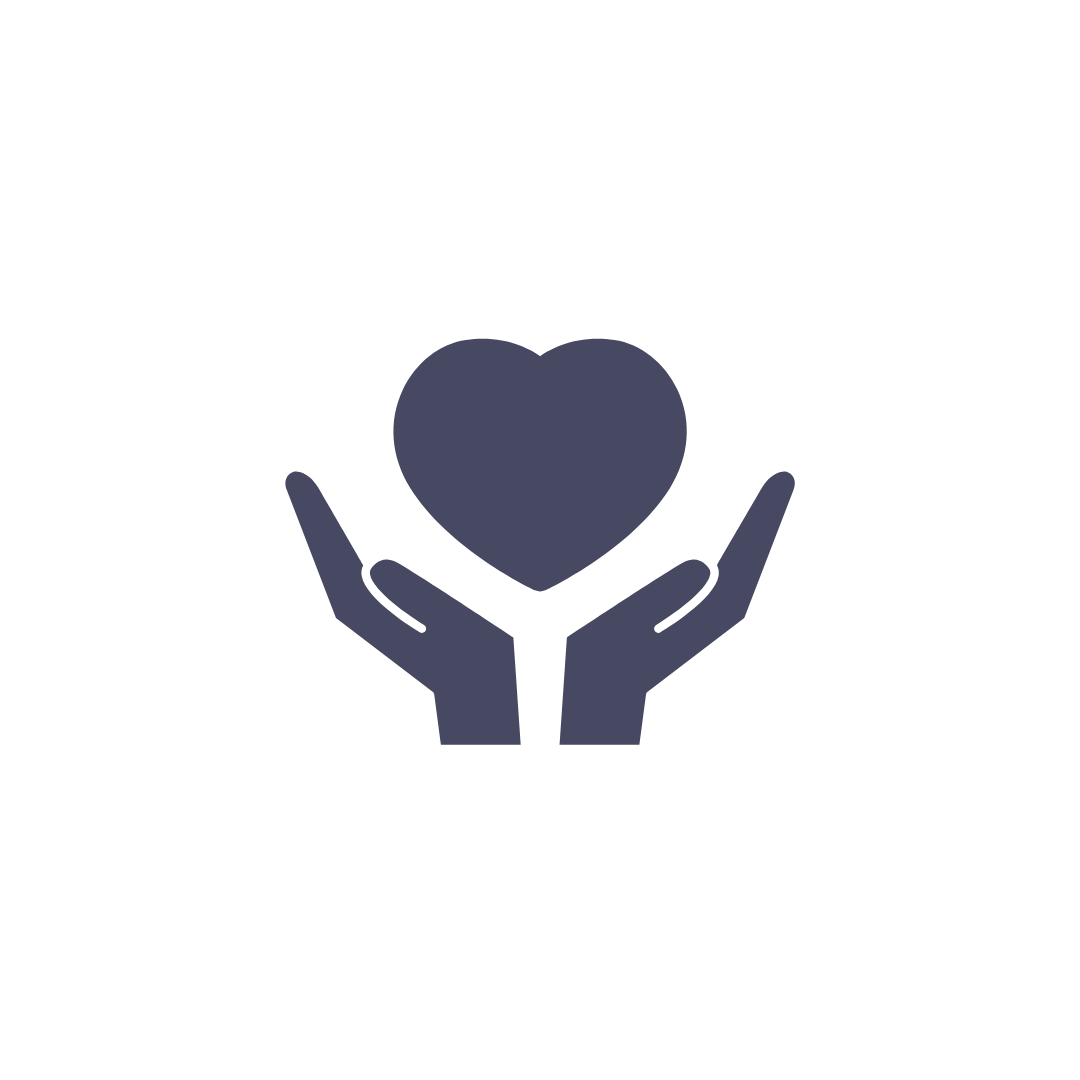 Charity Day
We're passionate about giving back to our community and making a positive impact on the world. That's why we offer our team members an extra day off every year to dedicate to a charity or cause they care about.