At CPS Group, our commitment to making a positive impact extends beyond our core business activities. We are deeply committed to social and environmental responsibility, and we're excited to share this journey with you. Our CSR initiatives are an integral part of our company's DNA. We understand that success goes hand-in-hand with giving back to the communities we serve and as part of our benefits package we offer our team members an additional day off every year to dedicate to a charity or cause they care about.
Central to our CSR initiatives is our proud partnership with City Hospice, a local charity close to our hearts. We have had the privilege of providing our support to Forever Flowers for the past two summers at Cardiff Castle, participating in the Sparkle Walk, joining the festive concert at Christmas held in Bute Park, and eagerly participating in the annual raft race at Llandaff Rowing Club. Our involvement in these community activities has not only allowed us to bond as a team but has also enabled us to make a meaningful impact beyond the confines of our professional work environment. The overwhelmingly positive feedback we have received from our team members reinforces the significance of our engagement in these initiatives.
We are delighted to continue our ongoing support for City Hospice through a multi-faceted approach, combining fundraising activities and active volunteering.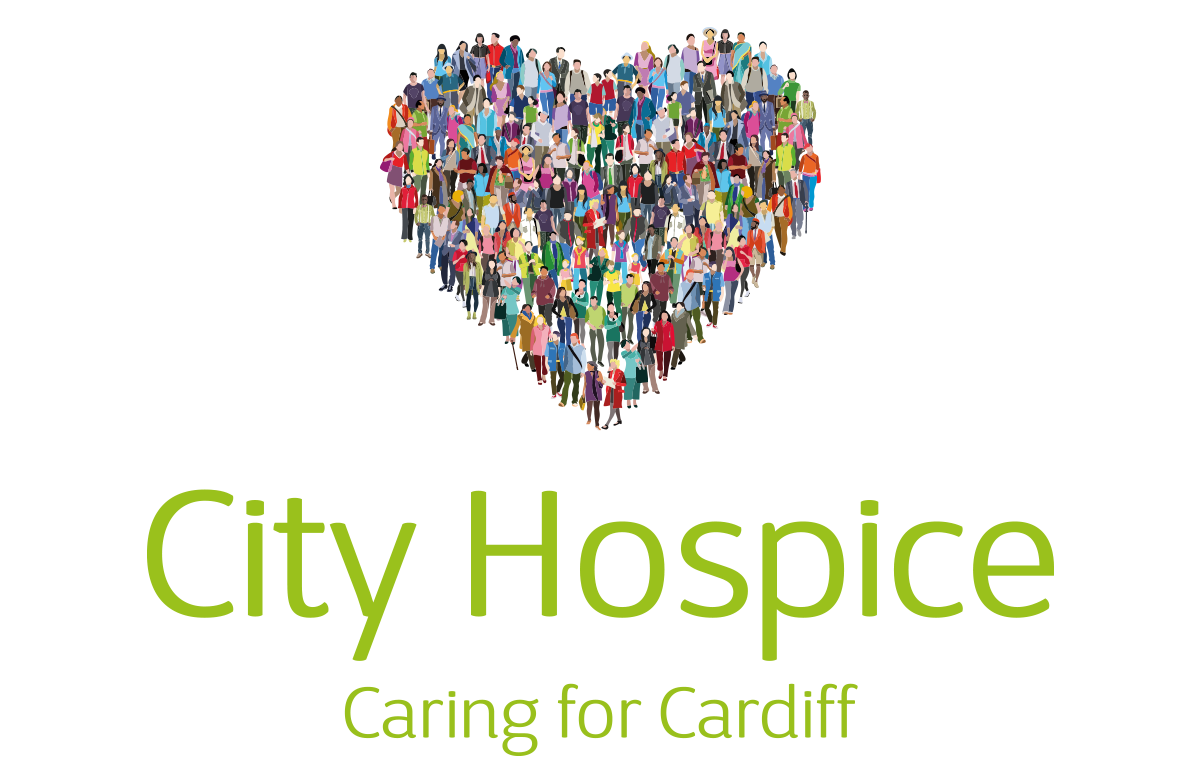 About City Hospice
At the heart of Cardiff, City Hospice are the only provider of home-based specialist palliative care in the Capital. The charity provides care to people with terminal or life limiting illnesses, managing their symptoms meaning each person in their care can live their life to the fullest for as long as possible. In addition, the charity provides bereavement services for the people living in Cardiff who are experiencing grief and loss, meaning anyone can access the services even if your loved one was not cared for by City Hospice.
Every month, new patients are referred to City Hospice. On average, they receive 100 new patient referrals per month and can look after 550 patients at any one time. The services are provided free of charge, meaning the charity needs to raise more than £2m each year to ensure they can continue to care for Cardiff.