When looking for a new job, your CV is often your first chance to make a good impression to a potential employer.
With approximately 24 percent of hiring managers spending less than 30 seconds reviewing CVs, it's crucial to make every moment and detail count when crafting your CV for a tech job.
This is especially true when a large number of companies now use an application tracking system (ATS) to screen candidates' CVs.
With this in mind, this article contains our top five biggest mistakes that you should be avoiding on your CV to make you stand out in this rapidly expanding and competitive industry.
Five top CV mistakes to avoid are:
Failing To Tailor Your CV
Neglecting Your Skills Section
Not Quantifying Results
Using Irrelevant Terminology
Badly Formatted CV
1. Failing To Tailor Your CV
Gone are the days of the "One CV fits all". Today, it's a mistake to not tailor your CV to the role and employer you are looking to join.
Familiarise yourself with the job description and person specification to identify what essential and desirable criteria they are looking for, and how you qualify to succeed in this position.
Our top tip is to make a tick-list of all the specific characteristics and skills that the person specification and job description is asking for. As you then create your tailored CV, include these various characteristics and skills in the details and tick them off as you go. By the end you can be confident you've got a unique and targeted CV.
You many have not worked for a tech company before, but have held down a tech role in a well-known financial or retail organisation before – so don't be afraid to name-drop.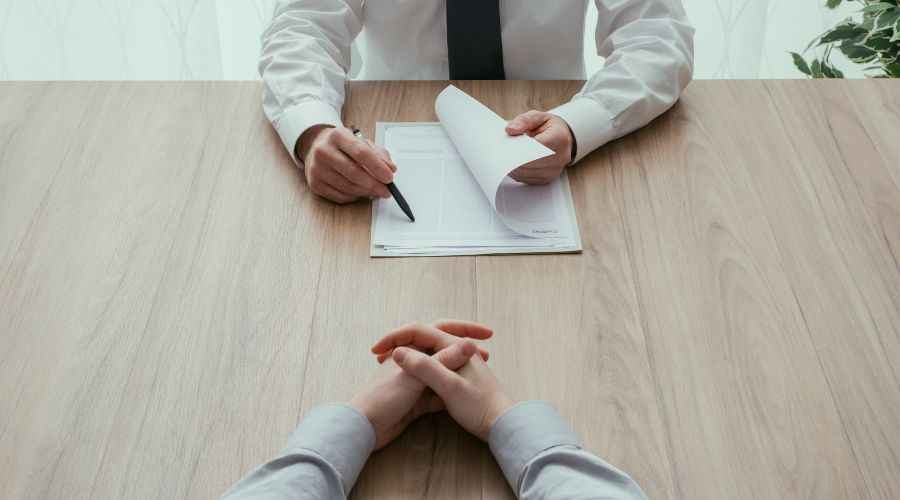 2. Overlooking your skills section
Then you need to demonstrate that you have desired skills and transferable skills needed for this role, especially the specific skills that the job description is requiring.
Another one of the biggest mistakes you can make on your CV is neglecting relevant skills or experiences that can be utilised in a role that you are applying for.
According to experts, 89 percent of recruiters say it is a crucial section to have in your CV – particularly if you applying for a tech role. This emphasises how big of a mistake it is to overlook your skills section on your CV.
Sought-after skills in tech often include: oral and written communication, adaptability, programming languages, and excellent people skills, so be sure to include them to maximise your chances of receiving an interview.
3. Failing To Quantify Results
Another big mistake to avoid when writing your CV is failing to quantify results.
Quantifying your achievements, especially in the tech industry, is essential – and can statistically boost your CV attractiveness by 40 percent. It's easy to get carried away with elaborate language and detailed descriptions, but nothing fills a recruiter or employer more than seeing specific figures and results attached to your efforts.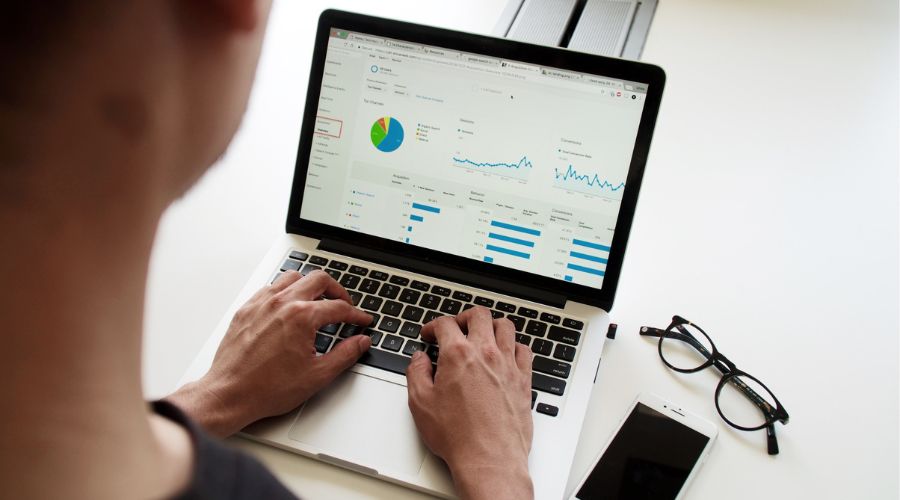 What was your role on previous projects? What did you build and how (cite programming languages, software or platform names)? How did your technical expertise and soft skills enable you to do so?
Were you working in a team or alone? If you were part of a team, what was your exact role and did you step in to perform additional duties?
Answering these questions and including the relevant information in your CV will help to show why you're right for the role.
4. Using Irrelevant Terminology
Another CV mistake to avoid is using irrelevant terminology. There is a fine balance between being too general and going overboard.
While it is essential that you describe your technical expertise, avoid using industry buzzwords or irrelevant language, as these won't be picked up by the applicant tracking system (ATS) and might put the recruiter/employer off.
Incorporate keywords like software names and technical processes from your previous projects, as well as any noteworthy developments you were part of.
5. Poor CV Formatting
CVs nowadays are likely to be viewed on screen before they are printed off, so ensure you format your CV appropriately so that it is easy to read on a screen.
Favour simple fonts such as 11-point Calibri or 11-point Arial to enhance readability. Avoid boxes or excessive amounts of colours, so a recruiter's attention is not distracted from your content.
If you need to upload your CV, use the PDF format for consistency and compatibility and make sure you open the PDF to review the document prior to sending – sometimes it can format differently to the Word or Google Doc you were just working on.
–
If you're seeking a new challenge or the ideal tech role that aligns with your aspirations, don't hesitate to connect with one of our expert advisors today. They can help guide you toward your tech career goals.