For over two decades, we have been helping our clients succeed by bringing the best permanent and interim talent to their doors across the following technologies. Infrastructure & DevOps Software Change & Transformation Cyber Security Data ERP
A small selection of clients who trust us to find the very best talent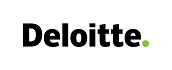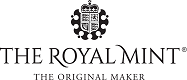 Our Purpose
CPS play a pivotal role in the ongoing personal growth and professional development of everyone positively contributing to our success

Respect
Demonstrate respect to your surroundings and your colleagues

Engagement
Embrace the company and everything we are achieving through the commitment to excellence
Effort
Invest in yourself through our training, work hard for your candidates and clients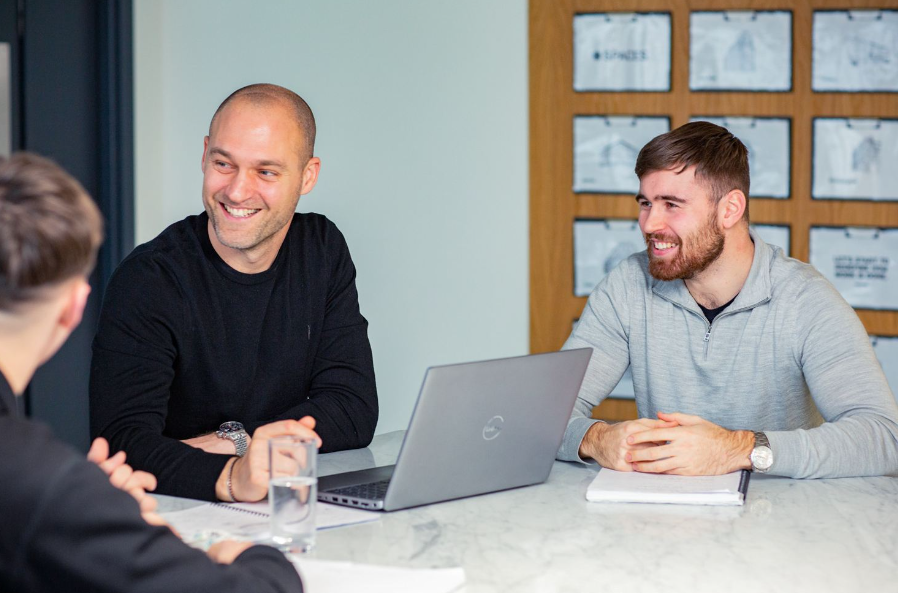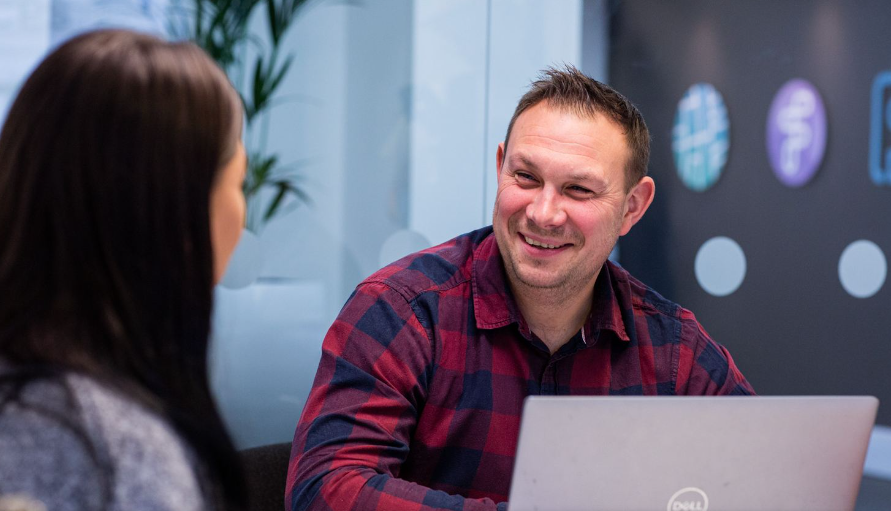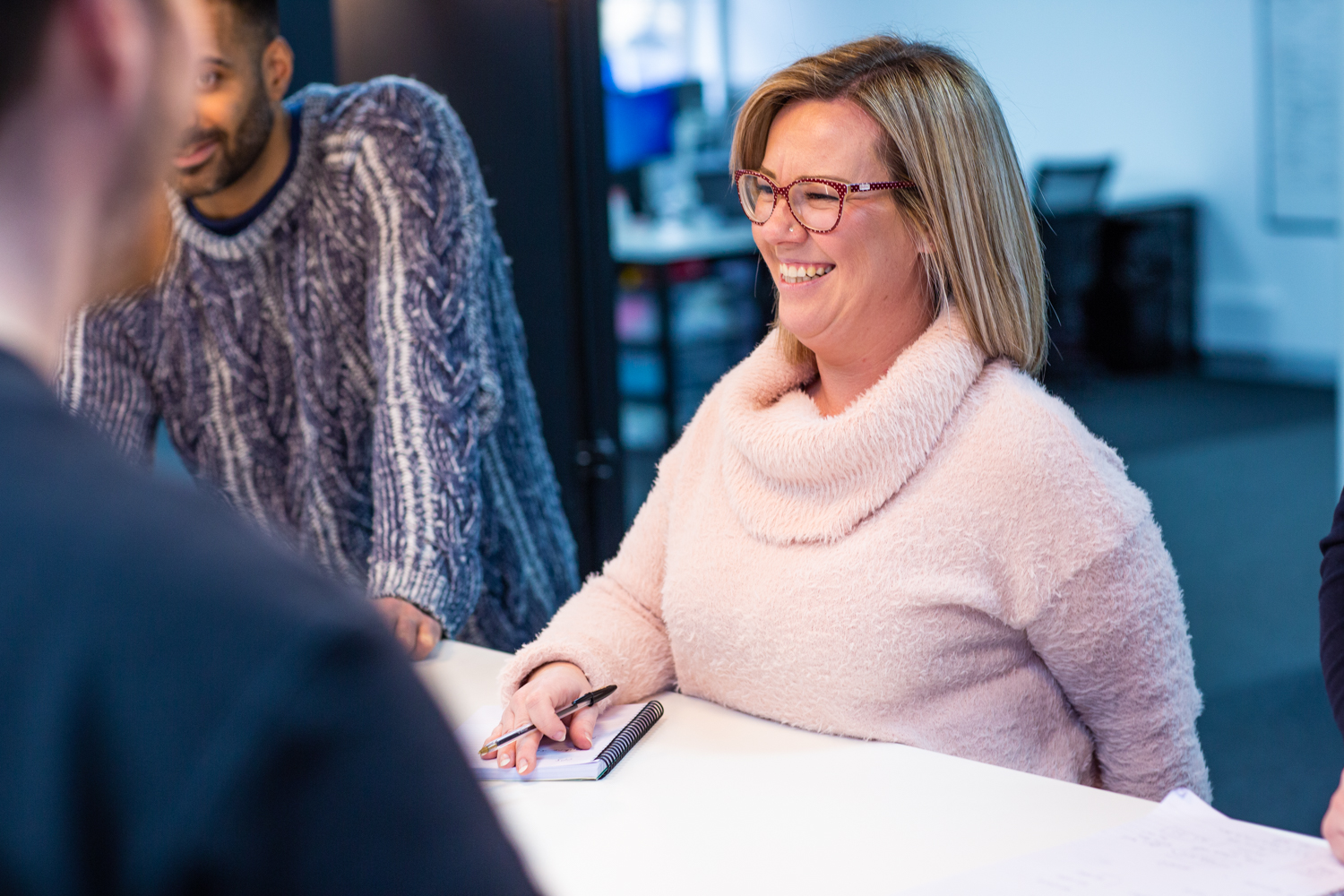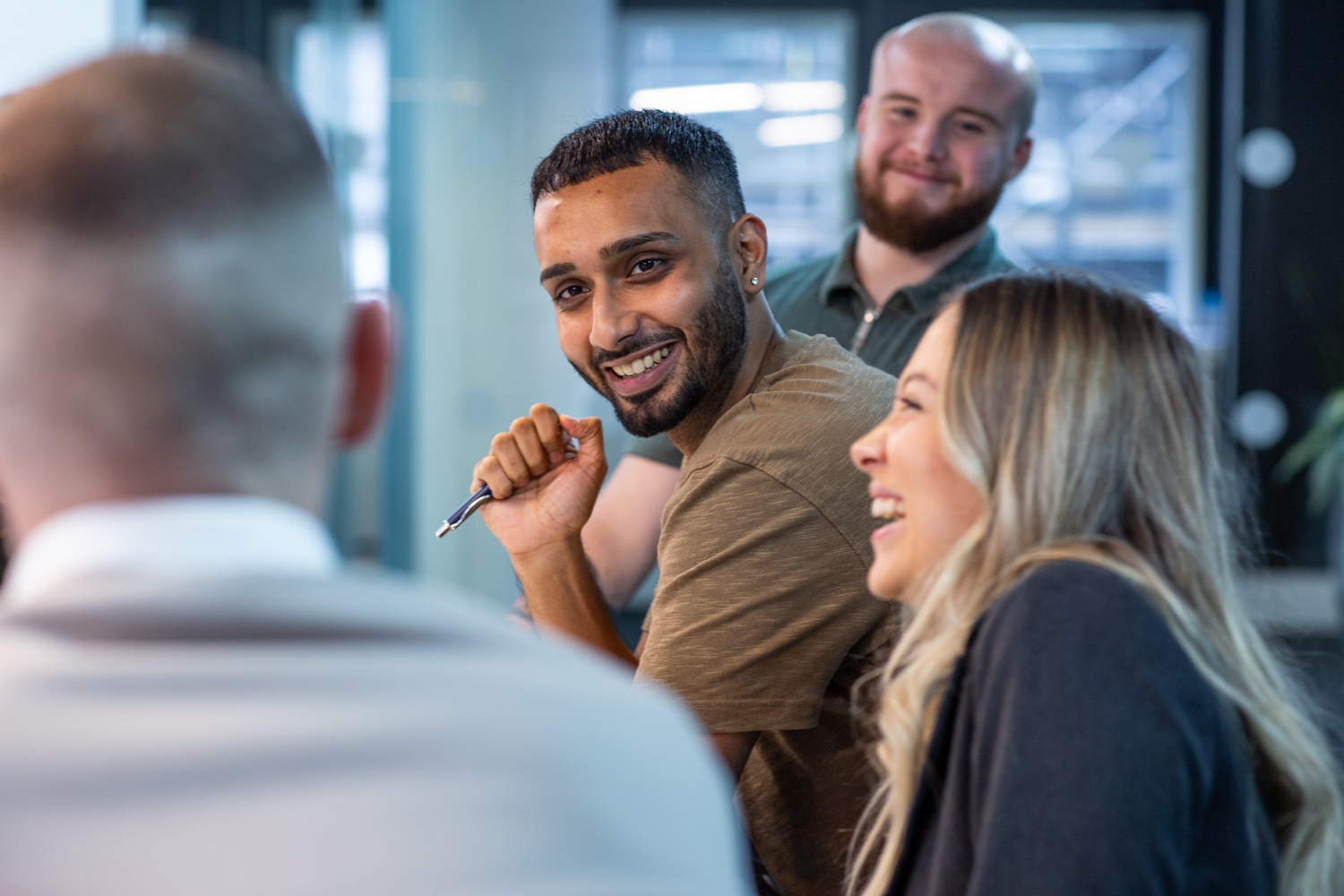 We are always looking for new talent
Interested in joining our team? Find out more about careers at the CPS Group.
Join our team