CPS Group is an award-winning privately held Technology Recruitment Group based across South Wales and the South West. With a turnover of over £30m and over 20 years of experience, our team of over 50 professionals have successfully placed both Permanent and Contract Professionals in roles and assignments across the UK and Europe.
We utilise the most advanced recruitment tools and technologies to ensure that we stay ahead of the curve, allowing us to deliver a faster, more efficient service to our clients. Our commitment to recruitment learning and development is another key factor that sets us apart from the competition. We recognise the importance of investing in our team, and we provide them with the training and development opportunities they need to reach their full potential.
As a result of our commitment to excellence, we have become the chosen partner for many organisations across a wide range of industries. Our ability to provide high-quality recruitment solutions, coupled with our focus on growth and development, makes us a trusted partner for businesses of all sizes.
Whether you're looking for Permanent or Contract Professionals, CPS Group is here to help. We have the resources and expertise to deliver the results you need.
Our Sectors
We source the best tech talent across the UK & Europe for clients ranging from SMEs to FTSE 250 companies and large multinationals. Our recruitment divisions specialise in the following areas: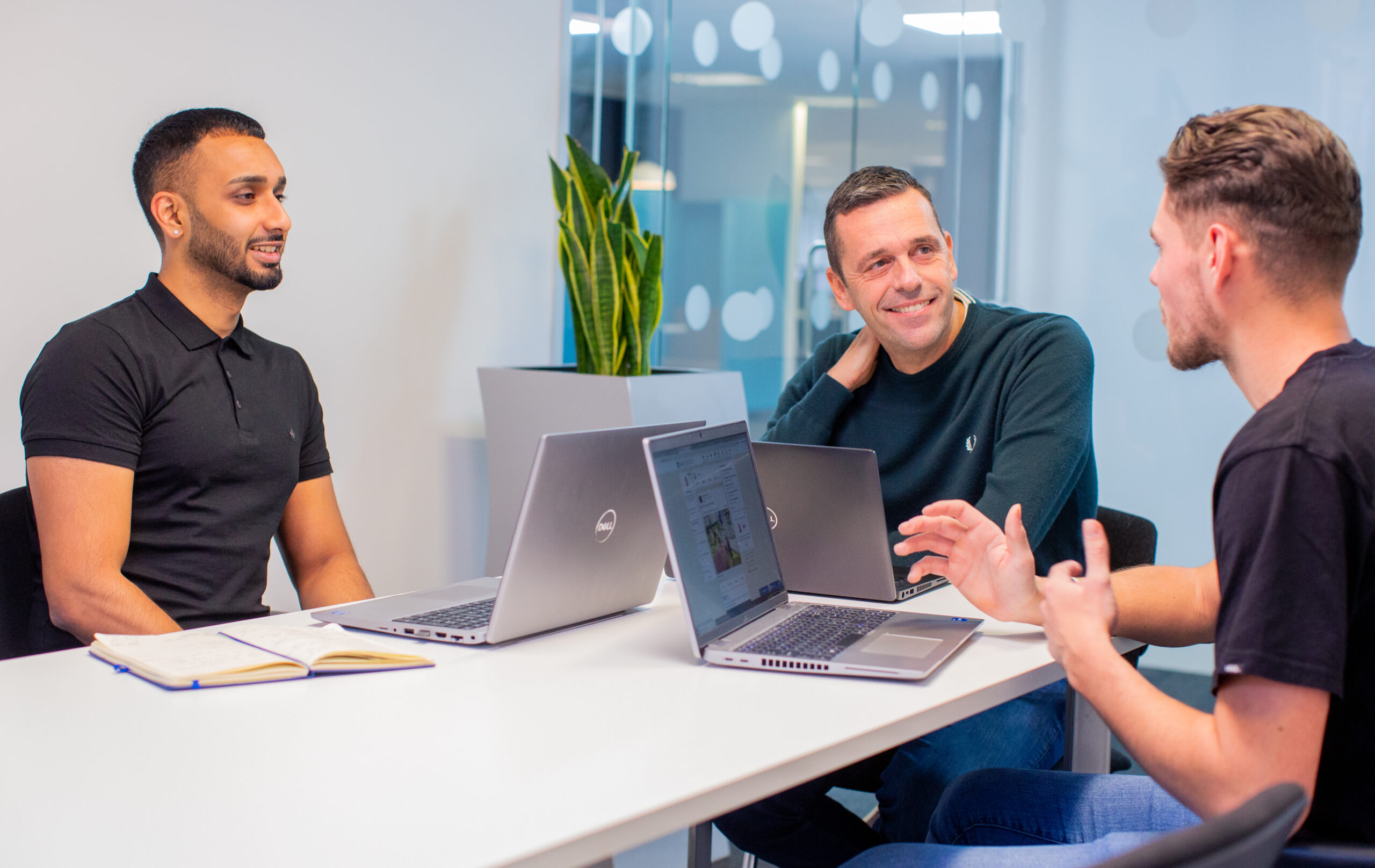 Award Winners
We've been listed in the Recruiter Magazine Hot100 and Fast50 awards which list the fastest growing and most profitable recruitment companies across the UK. We're an accredited Investor in People and regularly appear in Wales Fast Growth 50. We've also featured in the Great Place to Work awards.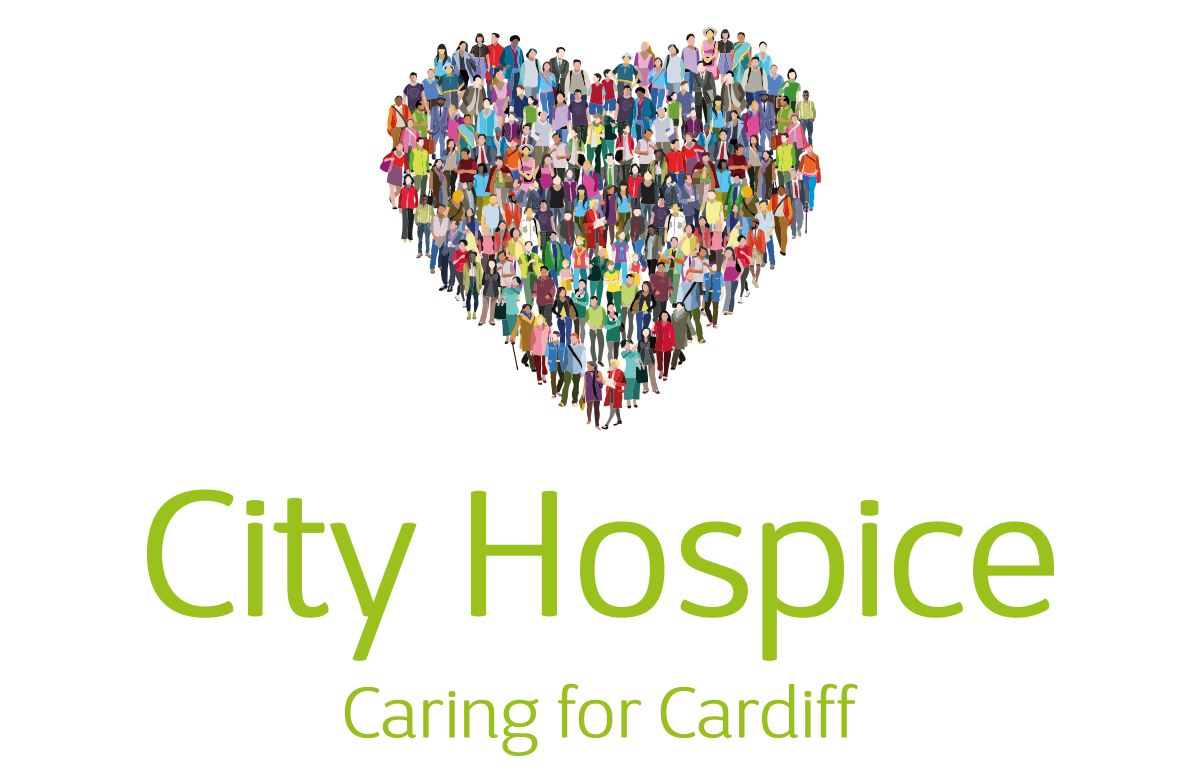 CSR at CPS
At CPS, our commitment to making a positive impact extends beyond our core business activities. Central to our CSR initiatives is our proud partnership with City Hospice, a charity local to our Cardiff HQ that's close to our hearts. Find out more about our ongoing support for City Hospice and explore our upcoming fundraising activities.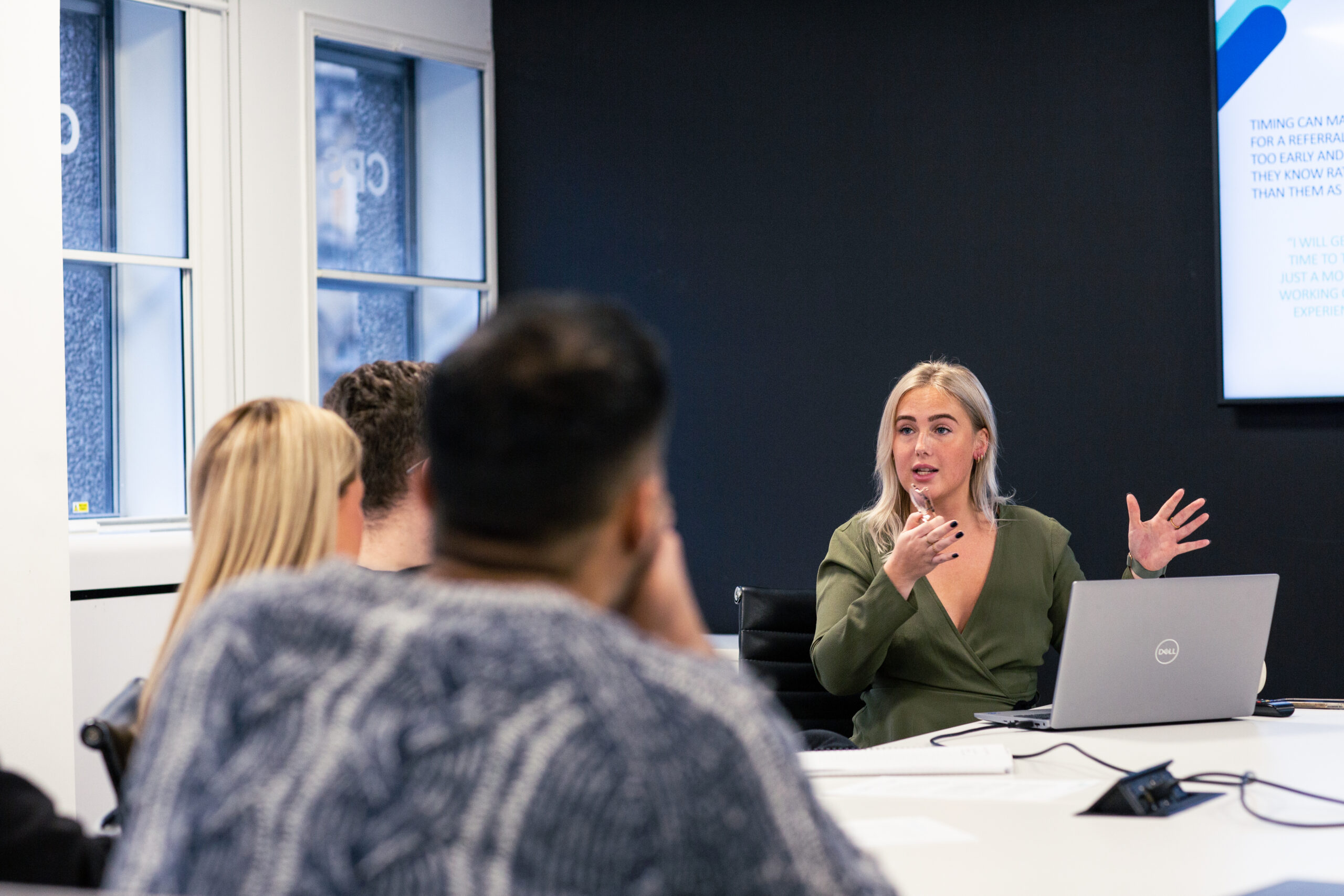 Career Opportunities
Looking to take your recruitment career to the next level? We're always on the lookout for talented individuals who are passionate about technology and eager to grow and develop their skills. Whether you're an experienced recruiter or looking to break into the industry, our supportive and collaborative work environment provides endless opportunities to learn, grow and succeed. Discover what it's like to work for a leading technology recruitment agency that values your contributions and invests in your career.