In today's digital age, software developers have become a critical component of any organisations success. Whether you're running a small start-up or a large corporation, software developers play a key role in driving innovation, streamlining processes, and improving overall productivity. By investing in software development talent, businesses can ensure they have the technical expertise they need to thrive in today's digital world.
With technology evolving rapidly and competition for top talent growing more intense, it can be difficult to identify candidates who have the skills and experience your business needs to succeed. That's where we come in. Specialising in software recruitment, our team of expert recruiters possess an in-depth understanding of the software development industry and can help you identify and attract the top talent to drive your business forward. We take the time to understand your unique business needs and culture, and work tirelessly to find candidates who not only have the technical skills you require, but who also fit seamlessly into your team.
Here are just a few of the areas we cover:
Operating systems such as Windows, Mac, Linux, Andriod, iOS, Unix
Application Software
Web Applications
Mobile Applications
Cloud Computing
Artificial Intelligence (AI) & Machine Learning (ML)
Virtual Reality (VR) & Augmented Reality (AR)
Programming Languages & Software Development Tools
Whether you're a front-end developer with experience in HTML, CSS, and JavaScript, a back-end developer with expertise in Python, Java, or Ruby, or a full-stack developer who can handle everything from front-end to database management, we have specialist recruiters who can help you find your ideal role. If you're looking for a new challenge in software development, we can help. Our team of tech recruitment experts take the time to understand your unique skill set, experience and career goals, and work tirelessly to find you opportunities that align with your strengths and aspirations.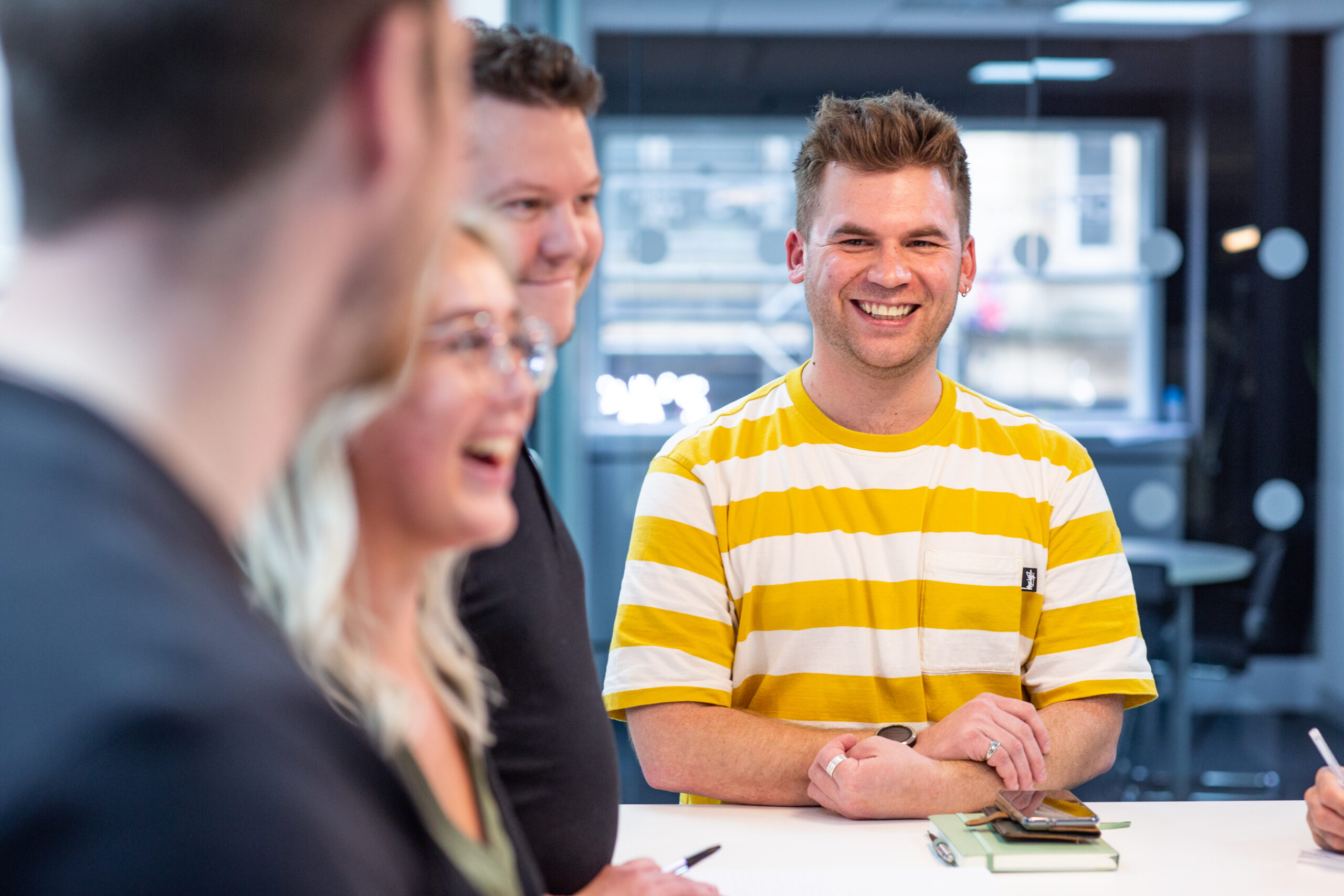 Contact our software recruitment team today
If you're a candidate looking to take your software development career to the next level, or a client looking to build a world-class software development team, contact us today to learn more about how we can help you achieve your goals.