With the rise of new technologies, changing consumer behaviours, and global economic shifts, businesses must be agile and adaptable.
At CPS, our team of experienced recruiters has a deep understanding of the skills and expertise needed for clients and candidates to succeed in an ever-changing world. We work closely with our clients to understand their unique needs and challenges, and then help them identify the talent they need to achieve their goals. Our rigorous screening and assessment process ensures that we only present candidates who meet our clients' specific requirements and who have the potential to drive real change and transformation within their organisation. We have a track record of success in recruiting top talent for the following roles:
Chief Information Officer
Chief Technology Officer
Chief Digital Officer
Digital Transformation Manager
Change Management Consultant
Business Analyst
Project Manager
Agile Coach
IT Strategy Consultant
Enterprise Architect
Data Analyst
UI Designer
Product Manager
Technical Writer
If you're passionate about driving change and transformation and want to take your career to the next level, we can connect you with exciting opportunities across various industries. Whether you're a change manager, transformation consultant, or any other change-focused professional, we have access to roles that will challenge and inspire you. We understand the skills and experience that employers are looking for and work closely with you to understand your career goals and aspirations.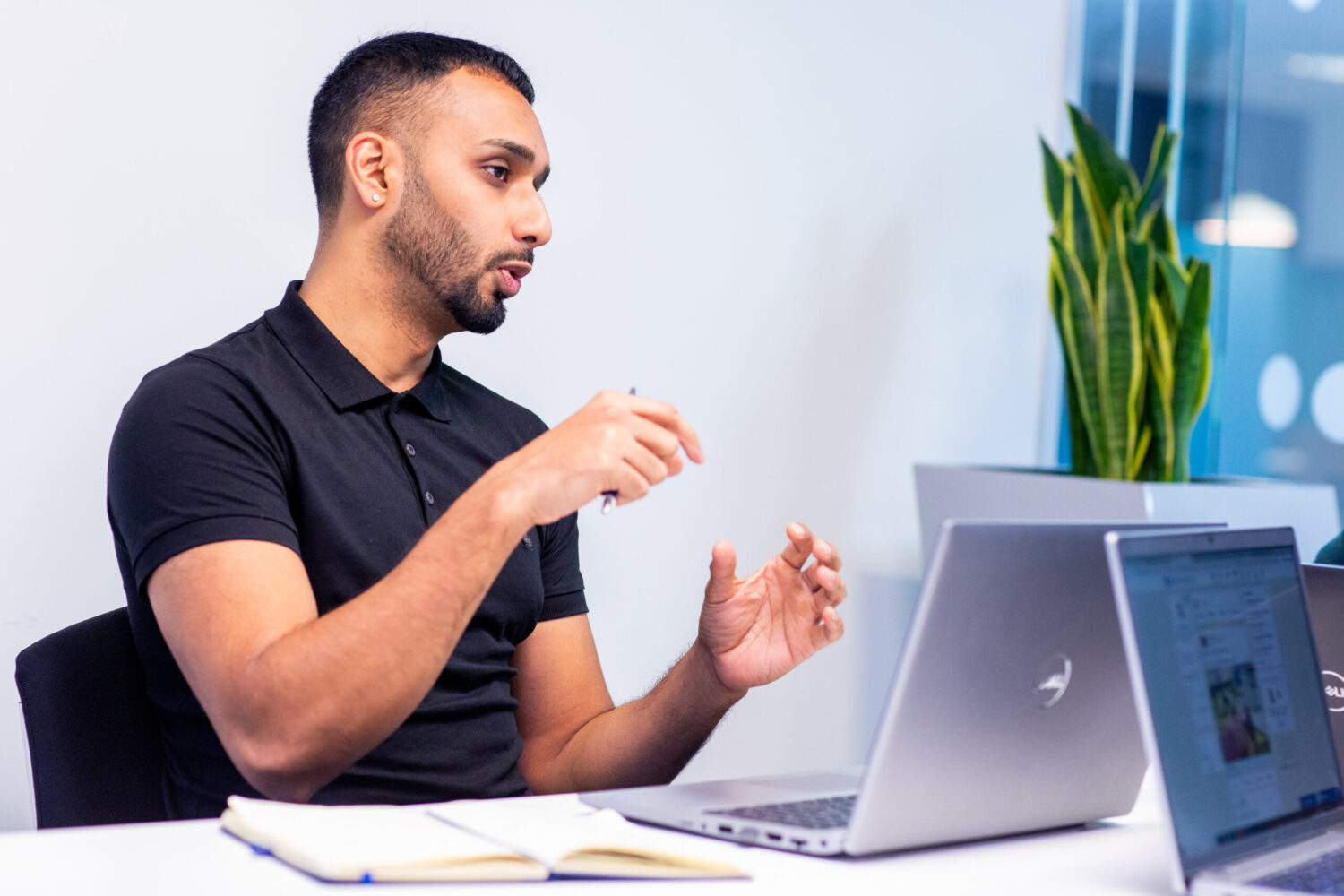 Ready to make a change?
If you're a candidate looking to take your career to the next level and drive meaningful change, or an employer seeking exceptional talent for your organisation, contact us today to learn more about how we can support you.