In today's digital age, data is one of the most valuable resources for any business. From customer insights to market trends, data can provide valuable information that can help organisations make informed decisions and stay ahead of the competition. At CPS, we specialise in recruiting top-tier data specialists who can help businesses of all sizes make the most of their data. With our extensive network of data specialists, we can connect you with the best candidates in the industry.
From contract staffing to direct hire placements, we have the expertise and resources to provide the right talent solutions for your business needs. We have a track record of success in recruiting top talent for the following roles:
Data Scientist
Data Analyst
Business Intelligence Analyst
Data Engineer
Data Architect
Database Administrator
Big Data Engineer
Machine Learning Engineer
Data Warehouse Architect
Data Visualisation Designer
Data Quality Manager
Data Governance Specialist
Quantitative Analyst
Predictive Analyst
Data Security Analyst
Data Privacy Officer
Data Operations Manager
Chief Data Officer (CDO)
Data Strategy Consultant
At CPS, we're dedicated to helping talented data specialists find the right roles and advance their careers. We understand that finding the right job can be a daunting task, especially in such a highly competitive industry. Our extensive network of clients includes some of the top employers in the data industry. Whether you're just starting out or looking to advance your career, we're here to support you every step of the way.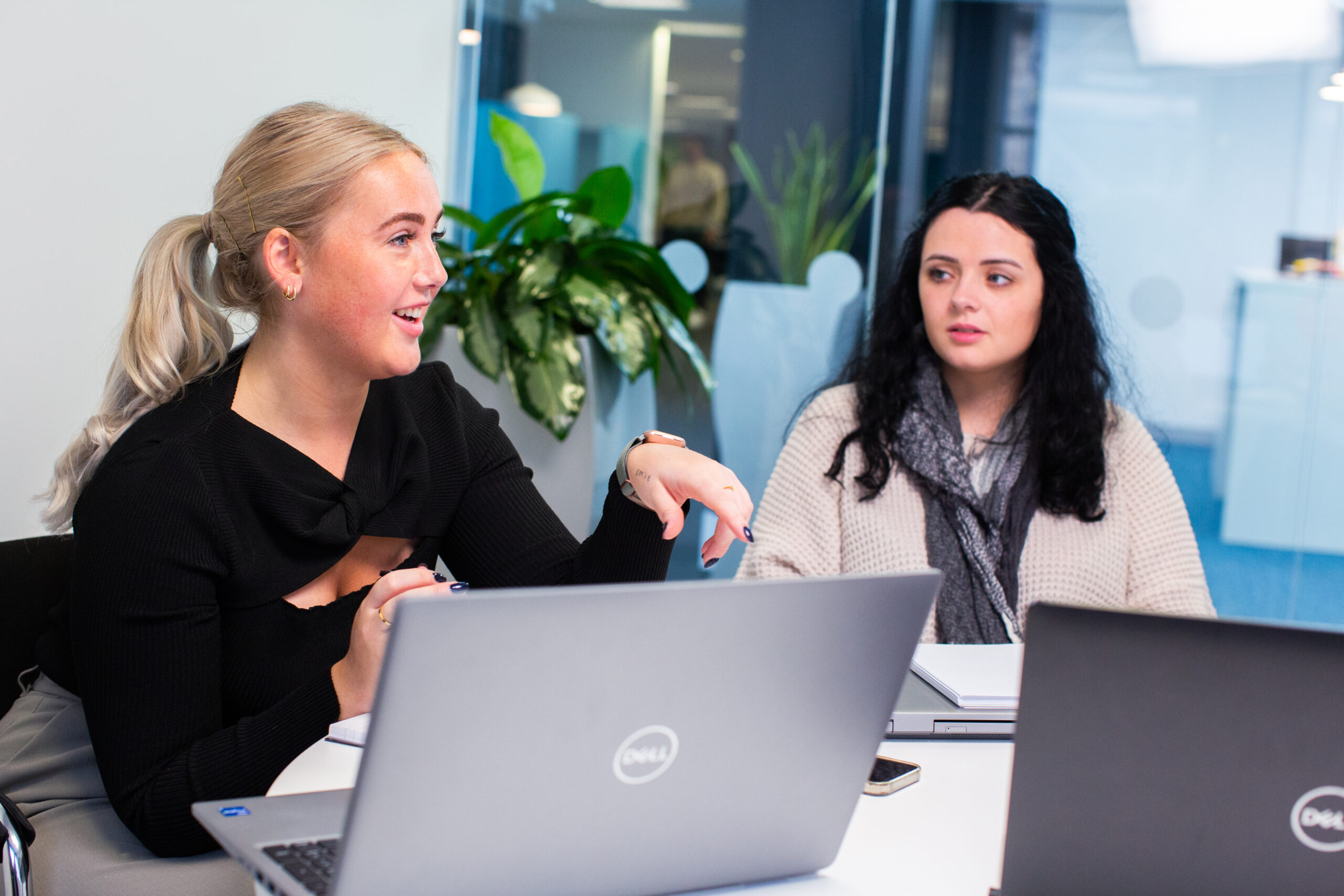 Why wait?
Whether you're an ambitious candidate looking to take the next step in your career, or a business seeking top-tier talent to drive growth and success, our technology recruitment experts are here to help. Contact us today to learn more about our personalised candidate services and tailored staffing solutions for businesses.