Cyber security is a critical issue for businesses of all sizes, with cyber-attacks becoming increasingly sophisticated and frequent. As a leading technology recruitment consultancy, we understand the importance of keeping your organisation's digital assets secure. In today's digital age, the demand for skilled cyber security professionals has never been higher.
We specialise in connecting top-tier cyber security talent with businesses of all sizes. Our team of expert recruiters have an in-depth understanding of the cyber security industry and work with clients to identify their specific needs, finding the best possible candidates for their organisation.
We cover a wide range of roles in the Cyber Security space, including:
Chief Information Security Officer (CISO)
Information Security Manager
Cyber Security Analyst
Security Engineer
Penetration Tester
Security Architect
Security Consultant
Security Operations Centre (SOC) Analyst
Network Security Engineer
Incident Responder
Identity and Access Management (IAM) Analyst
Cryptographer
Vulnerability Assessor
Compliance Analyst
Security Auditor
At CPS, we understand that cyber security professionals are the backbone of the industry, and we're dedicated to helping you find your dream job. Our recruiters take the time to understand your unique skills, experience and career aspirations, and working tirelessly to match you with the perfect job. Whether you're a seasoned cyber security professional or just starting out in the field, we have opportunities to suit every level of expertise.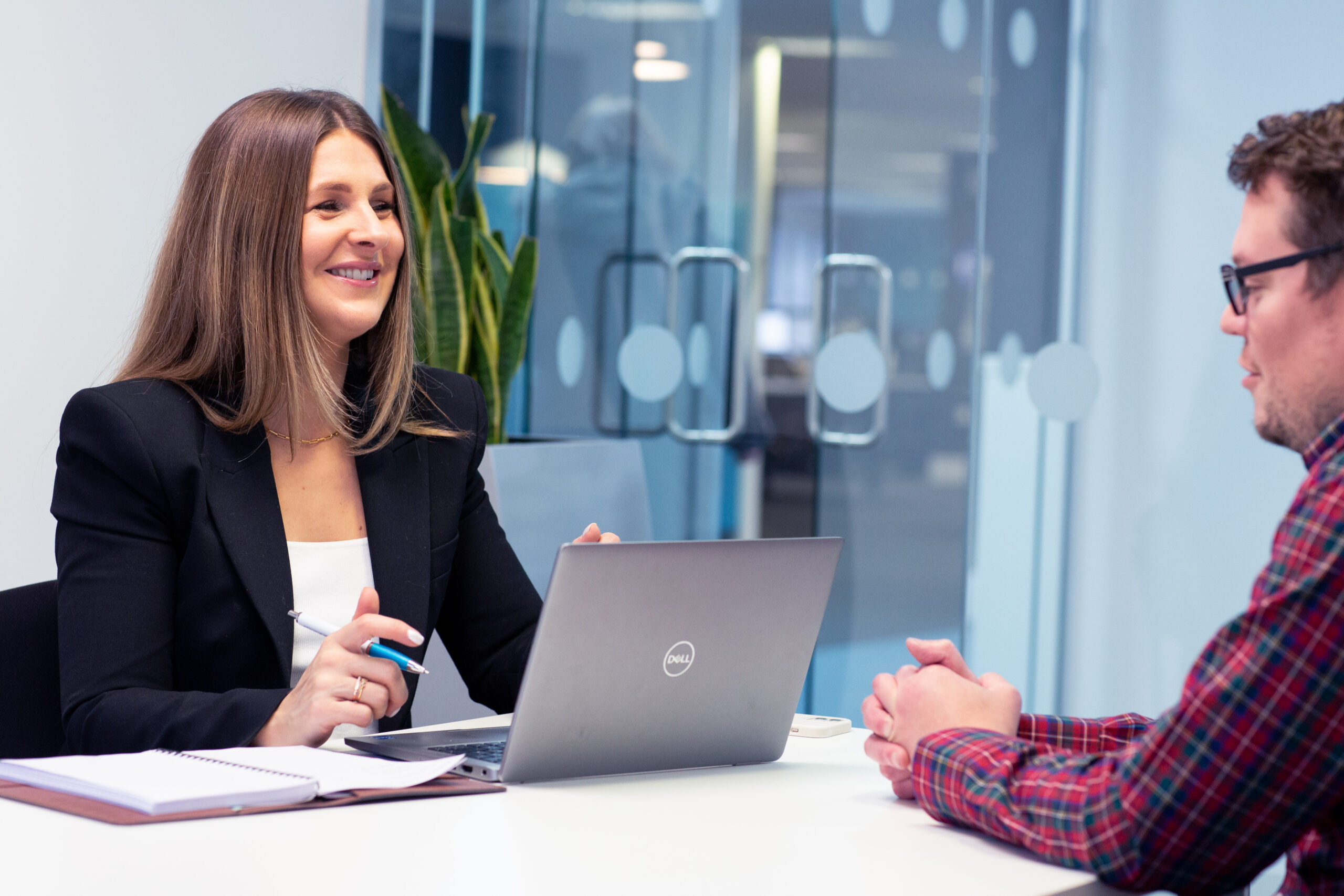 Want to find out more?
If you're looking for your next career move or seeking the best talent for your organisation, our expert recruiters are here to help. Contact us today to learn more about our cyber security recruitment services and how we can help you achieve your goals. We have the expertise and resources to help you succeed.