If you're a business in need of top ERP talent, CPS is the solution you've been searching for. We're global experts in staffing large-scale ERP projects with the best talent. With our extensive knowledge and constantly nurtured network, we make recruiting hassle-free and find the right ERP professional for you, wherever they may be.
Our commitment to building long-term partnerships with our clients means we're always looking for ways to add value. We provide independent advice and guidance on ERP staffing trends and best practices, and we're always available to help our clients navigate the rapidly evolving ERP landscape.
Some of our focus areas include:
SAP
Microsoft Dynamics 365
Oracle ERP Cloud
Infor CloudSuite
Epicor
Sage X3
NetSuite
Acumatica Cloud
QAD Cloud
Workday Financials
If you're an experienced ERP professional looking for your next opportunity, look no further than CPS. Our global expertise in staffing large-scale ERP projects ensures we have the most exciting opportunities available for you. With our extensive knowledge and network, we make the job search hassle-free and provide independent advice to help you make the right move.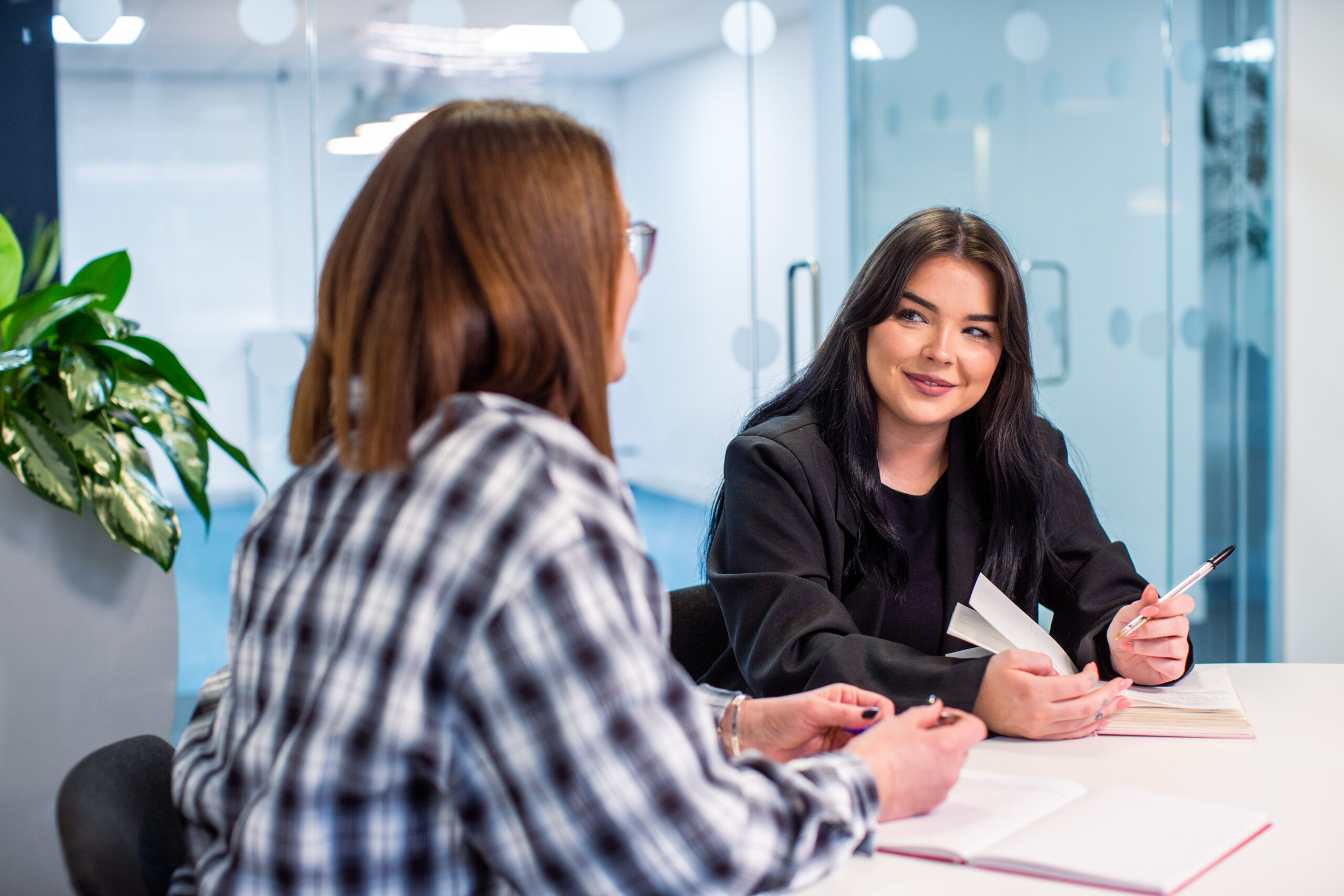 Let's take it to the next level
Whether you're looking to find top ERP talent or take the next step in your ERP career, we're here to help. Let's connect and explore the possibilities.