Furlough, remote working, the "Great Resignation" …  There's no denying the world has changed in the last two years, but has your job-hunting process changed along with it?  
Whether you are looking for a career change to tech or simply hunting for your ideal job, now is the time to be looking.  
The Office for National Statistics' latest snapshot showed a steady recovery in the labour market, with job vacancies rising to a record 1.3 million. What's more, hiring managers in the tech sector are still complaining about a tech skills gap making effective hiring difficult. This is an employees' market!  
However, if you're changing careers, you might be wondering how to find a job in tech.
Here are our five top tips to find a job in tech that suits you, so you can make the most of the high demand for tech sector professionals.  
Build a memorable personal brand
Brush up on your CV
Make flexibility a priority
Get used to networking
Be persistent
1. Build a memorable personal brand
The first tip for finding a job in tech is to build a memorable personal brand.
In a world where so much of our life is online, recruiters and potential employers want to understand who you are before meeting you. Indeed, 74 per cent of tech employers use social media to screen candidates – mainly Facebook, Twitter and Instagram.
Audit your social media content
Now is the best time to audit your content. In case you are looking to showcase your accounts as part of your branding, start your job-hunting strategy by streamlining and tightening up your content. Deleting your accounts, however, might backfire, as employers will expect you to have an online persona.   
In a survey, 33 per cent of hiring managers said that, after finding information online about the candidate, they were impressed with his/her professional image.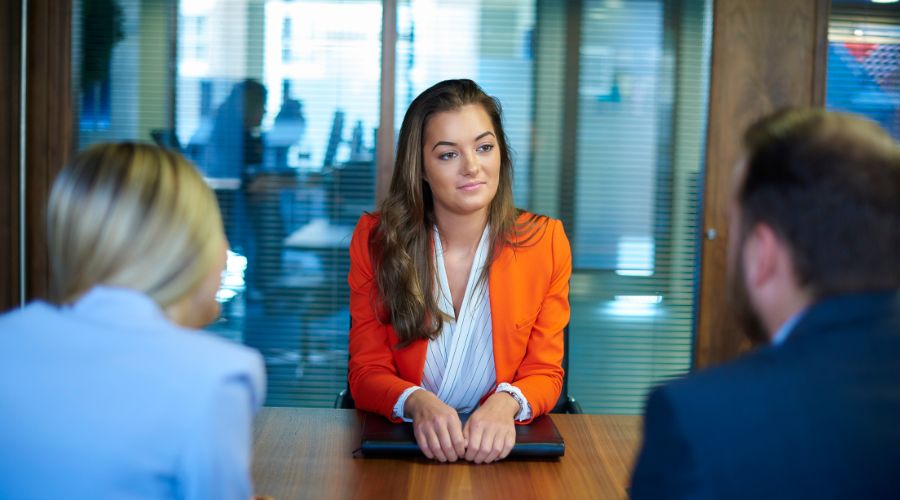 2. Brush up on your CV
To find a job in tech, you will also need to brush up on your CV.
While you can take advantage of social media to talk about your career, your experience and any other information supporting your CV and qualifications, make sure you also brush up on your CV and tailor your cover letters.
Align your LinkedIn profile with your CV
It is important to ensure your CV aligns with your LinkedIn profile too – and a great place to highlight your skills and how they translate. It is worth optimising your profile for the LinkedIn algorithm by including key words you believe a potential hiring manager might search for.  
Do you have examples of your previous work – PDFs, artwork and videos for example?  
There are many platforms on which you can build a digital portfolio – think Wix, Weebly and Cargo to name a few. It also shows that you are keeping up with the latest technology.  
3. Make flexibility a priority
Lastly, to find a job in tech you'll need to make flexibility a priority.
Whether you are getting in touch with potential employers based in the other side of the country or upskilling for an area with talent shortages, flexibility is key.
Demonstrate your ability to adapt to change
Now is the time to demonstrate how you adapted to changing circumstances during the disruption 2020 presented, for instance. Employers will want to know that you comfortable collaborating in a remote or hybrid environment, that you are willing to learn new skills and that you can adapt to new technology trends and ever-shifting customer needs.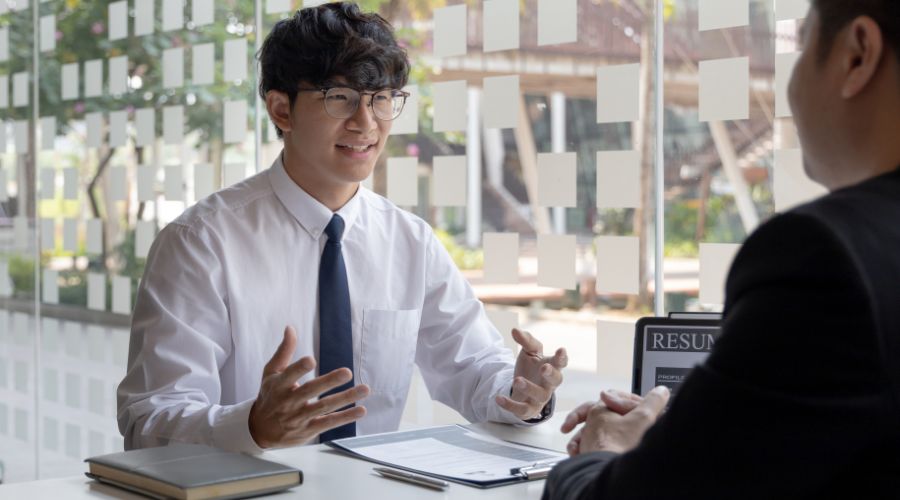 4. Get used to networking
Around 80% of available jobs are never advertised, and this statistic often increases in the tech industry where new technologies are giving rise to new roles that 12 months prior would never had existed. Networking – the art of forming new working relationships and making new contacts – can be your gateway to finding the 80% of tech jobs that aren't advertised.
It's important to get in-front of the employers, make those connections and be confident in sharing your skills at events and conferences. This means that the next time the employer needs a skills gap to fill, you're more likely to be the person they call.
What kind of networking events are best for tech?
The kind of networking events to consider include:
Tech meetups
Tech conferences
Tech showcases
However, if pushing yourself into a room of new people and proving yourself is a daunting thought, why not reach out to new connections on LinkedIn after engaging with their content for some time? You'll be surprised how many busy tech professionals will be happy to put thirty minutes aside for a coffee or phone call to offer guidance.
Remember, people often forget what you say but they never forget how you make them feel so practice active listening and be curious. Employers will remember the people who listened and showed genuine interest.
5. Be persistent
Job searching – whilst it can be tiresome and arduous – is a fantastic opportunity to practice building resilience and patience. Keep organised and build habits into your day that constantly increase your value as a candidate and demonstrate to a potential employer that you're constantly looking to grow and improve.
Three habits to improve your persistence
Three habits worth adopting when searching for a job in tech include:
Apply to jobs regularly but consciously – do this by approaching every application uniquely and researching the employer.
Learn something new everyday – either by subscribing to newsletters or attending a vocational courses such as Google's Digital Garage.
Keep meeting new people – either through networking events or via social media (LinkedIn), combine the two for maximum effectiveness.
Work these habits into your daily routine and fit around well-being activities, this mix will not only keep you busy and growing but it will also protect your mental well being during an unpredictable time in your life.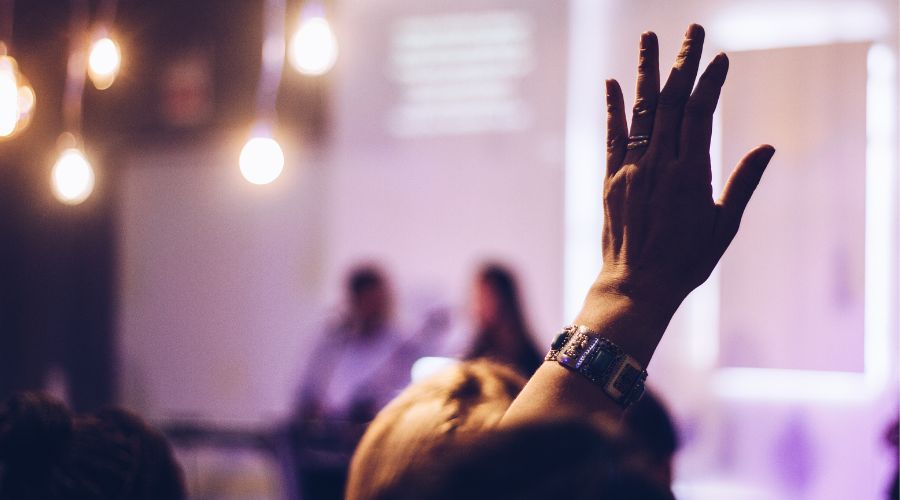 I hope that this article has given you a wider perspective on how to find a job in tech.
Don't be afraid of asking for help. Our tech recruitment experts are there to match you to positions which suit your skills, qualifications and experience in companies that align with your values.
–
We are CPS, the experts at finding experts. A leading technology recruitment specialist who for over two decades, have been helping clients succeed by bringing the best permanent and interim talent to their doors across the multiple technologies from IT infrastructure to cyber security recruitment.
Written by Naomi, Group Marketing Manager.