As we navigate the ripple effects of the digital transformation and the "Great Resignation", it is no wonder tech vacancies make up the highest proportion of all job vacancies in the UK today.
The UK tech sector achieved its best year ever in 2021. Tech investment grew 2.3 times over the period as UK start-ups and scale-ups raised £29.4bn – double the figure raised by the German tech sector and three times that of France's.
Expected continued growth combined with a large number of job opportunities mean now is a good time to find a job in tech. So, whether you're starting your career in tech, after an intellectual challenge or transitioning into the field, here's everything you need to know about working in tech.
Five things to expect from a career in tech include:
Fast-paced work
Flexibility
Big rewards
Continuous learning
Hard and soft skills
If you're unsure on whether a career change is right for you, check out this video from TED on 'How to know if it's time to change careers':
1. Fast-paced work 
Given the fast-paced growth of the tech sector, it is hardly surprising that working in tech offers exciting, fast-paced career development opportunities, as well as collaborative work environments.
Tech is a driving force behind innovation and today shapes products, services and companies. Indeed, depending on the size of the company, business and data analysts, software engineers, web and app developers, testers, cyber security experts and IT sales managers end up working on multiple projects, according to a common plan.
Joining a start-up, for example, can allow you to bring new ideas to life and co-shape the future. In this environment, a fulfilling role in tech is based on dialogue, support and trust.
2. Flexibility
If you are a carer, parent or pet owner, the flexibility offered at many tech companies could be a huge benefit to not only your lifestyle and mental well-being but also your work performance.
Many tech companies offer flexible work arrangements, including remote and hybrid work options. This flexibility can provide a better work-life balance and accommodate different personal needs.
Do small tech firms offer greater flexibility?
Following drops in employee engagement and attendance, many large tech companies including even the video conference company Zoom themselves, have ordered staff back into the office.
However, according to a report by Vox.com, it is far more common for smaller tech companies to offer fully remote working with over 90% of tech firms with less than 500 employees reportedly making remote work an option to their workers. Compare that to only 26% of 25,ooo+ tech companies offering full remote work, the difference is clear and compelling.
It seems then that whilst the average salary and job security may be lower when working for a small tech company, the lifestyle and well-being flexibility is often much higher. Therefore when you do start a career in tech, making a decision that suits your unique needs is essential.
3. Big rewards
With competitiveness and fast growth comes salaries that are rising quicker than in most other industries.
With an average starting salary sitting comfortably between £22,000 and £32,000, the average tech salary for medium-level tech roles is up to 50 per cent higher than the average for all vacancies in the UK.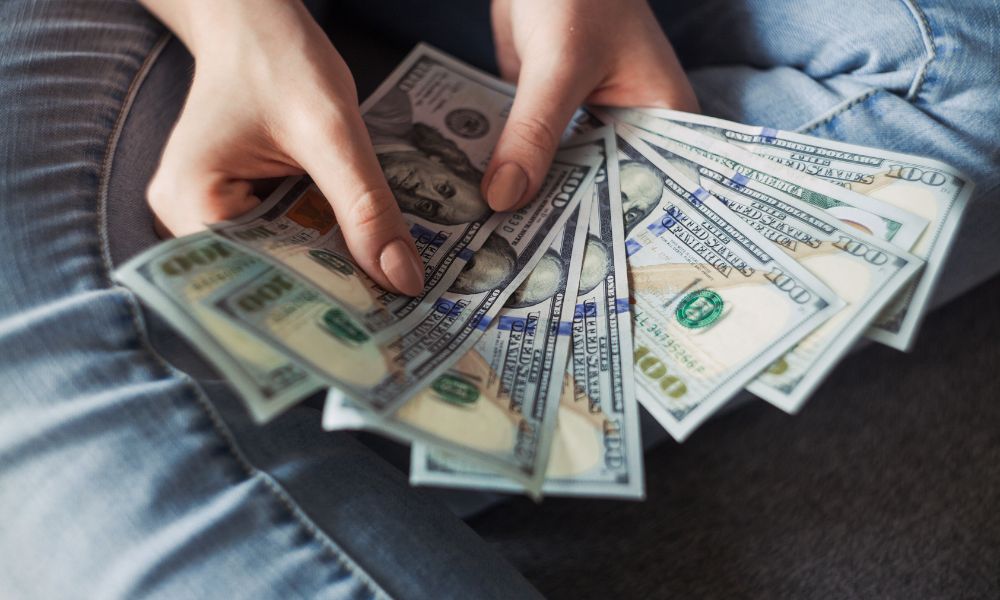 And, compared to roles in other industries, tech roles offer weighty pay packets, perks and equity: tech represents 78 per cent of roles in salary band £100-150k, and 57 per cent of roles paid between £50-70k (£62,500 being the average salary in tech roles).
4. Continuous learning
Whether you are fresh out of university, someone already in tech possessing some technical knowledge or a senior professional with problem-solving capabilities considering a career change, tech companies are now giving talent and staff the opportunity to upskill.
In this rapidly evolving industry, employers are fostering a culture of continual learning, where staff are expected to try out new things and seek out new solutions.
This also means tech businesses are encouraging training and workshops, which inevitably bring new opportunities for growth.
5. Hard and soft skills
As you continue to grow your hard skillset – may it be computer programming, programming languages, data analytics, design or even writing – employers are also embracing talent's transferable and soft skills.
This includes communication, problem solving, analytical and critical thinking, teamwork, leadership and creativity/innovation.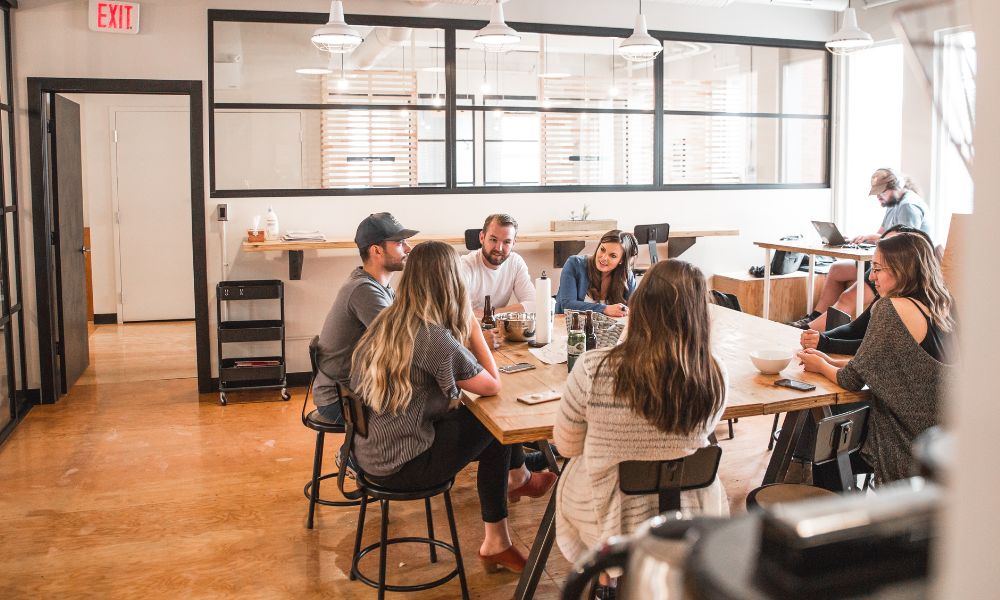 Developing your soft skills can set you apart during the recruitment process, and thereafter, as you continue to grow in your new tech career.
–
Now is the time to seize every opportunity the UK's thriving tech sector has to offer.
We are CPS, the experts at finding experts. A leading technology recruitment specialist who for over two decades, have been helping clients succeed by bringing the best permanent and interim talent to their doors across the multiple technologies.
Written by Naomi, Group Marketing Manager.