Supported by record investments in the first quarter of 2021, the UK tech sector is recruiting at its highest pace since 2019. 10 per cent of all job vacancies are in tech, Tech Nation found.
This is great news for the industry, but shifts brought by Covid-19, Brexit and IR35 legislation mean that essential specific technology sectors – including big data, cloud computing and cybersecurity – are now facing a dearth of talent.
So, how might this industry-wide tech skills shortage impact businesses looking for workers?
The tech skills gap will impact businesses with regards to:
Recruitment
Employer branding
Retainment
1. Recruitment
Firstly, the skill gap in tech will impact winning the battle for the best IT talent starts at the recruitment stage. The Solving the UK Skills Shortage report found that while around three-quarters of tech specialists used a recruitment agency, job boards and LinkedIn when planning a career move, employers' choice of recruitment channels diverged significantly. To compete, businesses must redefine their hiring process.
A 'transparent' job ad, for instance, should include salaries and growth opportunities. It allows an employer to demonstrate their commitment to supporting a tech specialist's career development by spelling out what they will offer him/her: peer mentoring, learning funds, specialised training and/or upskilling opportunities.
By adopting business-led approaches to diversity and inclusion (such as skills-based assessments or Computer-Assisted Self Interviewing instead of face-to-face interviews), businesses can remove gender/age or race bias from the process and broaden their talent pools.
Video recruiting tools also eliminate geographical barriers, saving top-tier candidates money and time in a sector where the hiring process is often considered too lengthy.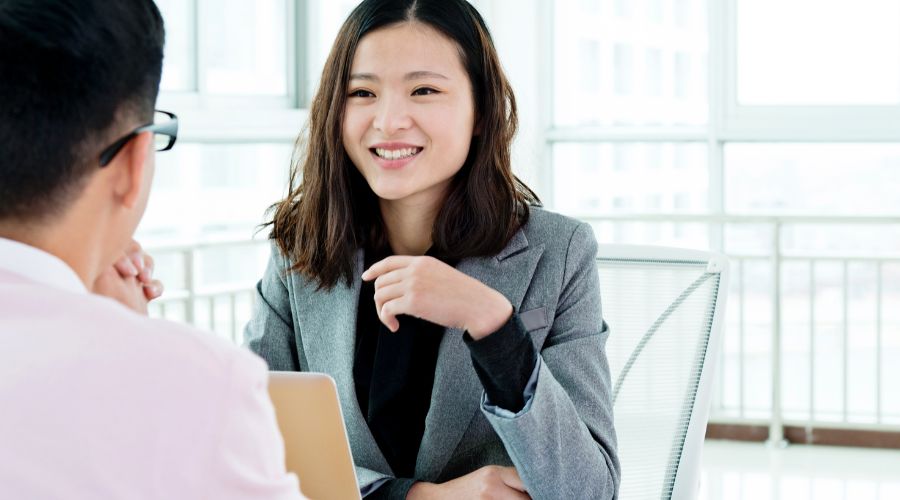 2. Employer Branding
To bridge the skills gap between an experienced workforce and the next generation of tech workers, companies should be able to attract young people by offering graduate schemes or training.
Future-proofing a tech firm doesn't stop there. To ramp-up recruitment, they should engage the tech workforce by displaying a strong company culture and employer brand. Top priorities in 2021 include flexible hours, a good work-life balance, diversity and employee recognition.
It's no longer enough to compete on salary alone – and this just isn't possible for every business. Instead, candidates expect a wide range of perks and benefits. In addition, candidates are generally much more interested in finding an organisation which aligns to their values.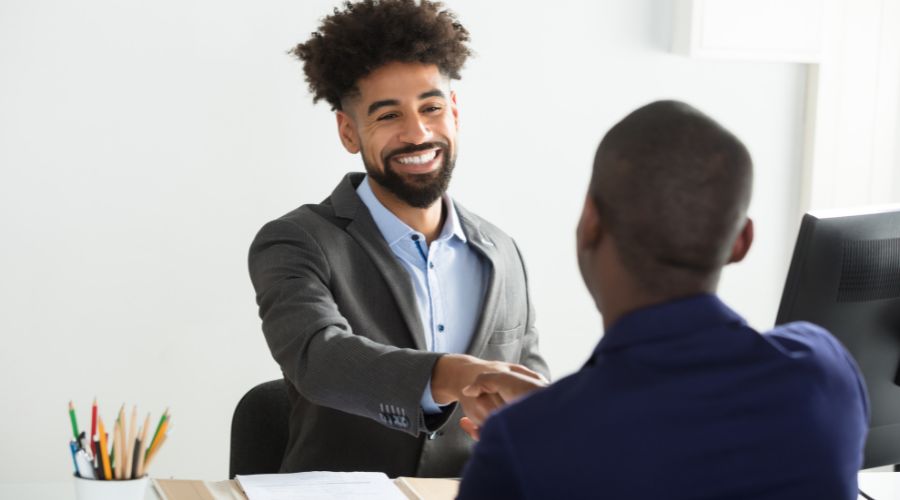 3. Retainment
Motivated and engaged staff believe in their company's core values. A 2020 Culture Amp New Tech Benchmark report found that a third of employees who work at the most engaged organisations are less likely to be looking for a job.
Engagement perception included an open and honest two-way communication, workplace flexibility, fair reward and recognition and fair division of the workload.
Do your employees' expectations align with their roles and career goals? Do they trust you to allow them to grow?
There are various digital tools and platforms you can use for employee experience surveys and consultations about your HR practices, for instance. This feedback will form a blueprint for refining the all-important company culture and long-term staff retention whether you are a startup, a scaleup or a tech giant.
We hope this article has given you a better understanding of how the tech skills gap will impact businesses.