In today's candidate-driven market, recruitment specialists are more important than ever.  
Indeed, recruitment intentions are still above pre-2020 levels and appear to be on an upwards trajectory, according to the Office for National Statistics. 
74 per cent of employers said last month that they are planning on taking on new staff in the next quarter – at a time when job vacancies have risen to a new record of 1,295,000 in the UK. 
The recruitment sector is booming, making recruitment a tempting career choice. From the nature of the work and diversity in the workplace to rewarding benefits, here's what you need to know about starting your career in recruitment. 
A career in recruitment consistently features five characteristics:
A diverse industry
A fast-paced environment
Rewarding benefits
Target driven
Regular sales and marketing tasks
1. A diverse industry
Representative of our society, recruitment sits at the heart of workplace diversity and attracts professionals from different backgrounds and experience.  
Whether you are a graduate leaving university looking to start your career through a graduate programme or a professional with decades of experience, the recruitment sector welcomes a variety of profiles.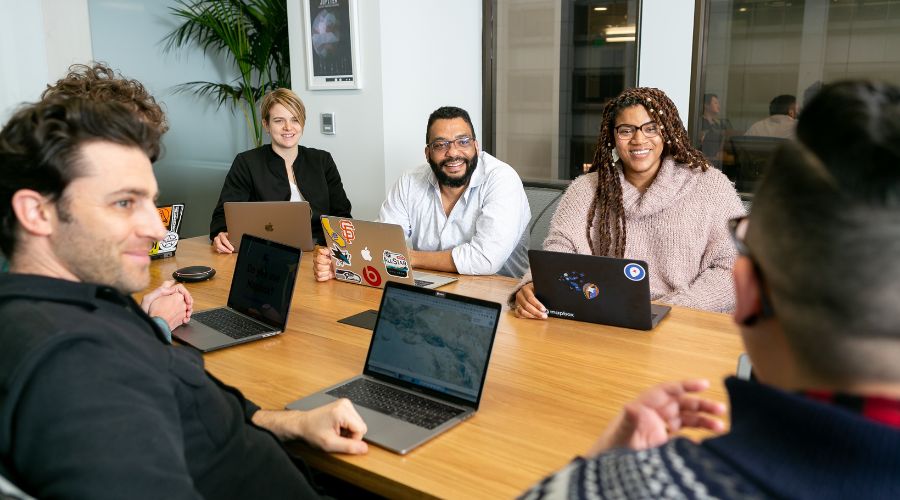 There is a fairly even balance between men and women at a senior level – an indication that development opportunities are potentially equal for both genders. 
While there appeared to be significant under-representation of other genders, including transgender, agender and genderqueer in the past, the industry has pledged to take steps to bridge this gap. 
Meanwhile, inclusivity is also a pillar of the recruitment sector, with 33 per cent of corporate respondents saying up to a quarter of their workforce have a disability. 
2. A fast-paced environment
Due to the nature of the sector, no two days are the same when you work in recruitment. 
Whether you are office-based or working from home, you will take on a role that is active and challenging, where you will thrive in a high-speed business – from analysing client's business goals and needs, meeting face-to-face with potential candidates to managing the recruitment process. 
How to thrive in a fast-paced environment
In this environment, it is important that you enjoy competition and possess a commercial and determined mindset. 
When it comes to skillsets or experience, being organised, open and adaptable will allow you to secure a high volume of successful hires. After all, being a great listener and communicator is essential in your role. 
3. Rewarding benefits
There are perks in working in recruitment too, from work trips to incentives, company events, commissions and the chance to continue to progress and learn. 
You can get promoted to manage a team of like-minded individuals, learning from your peers and deepening your knowledge of a broad cross-section of an industry or discipline, and further progress.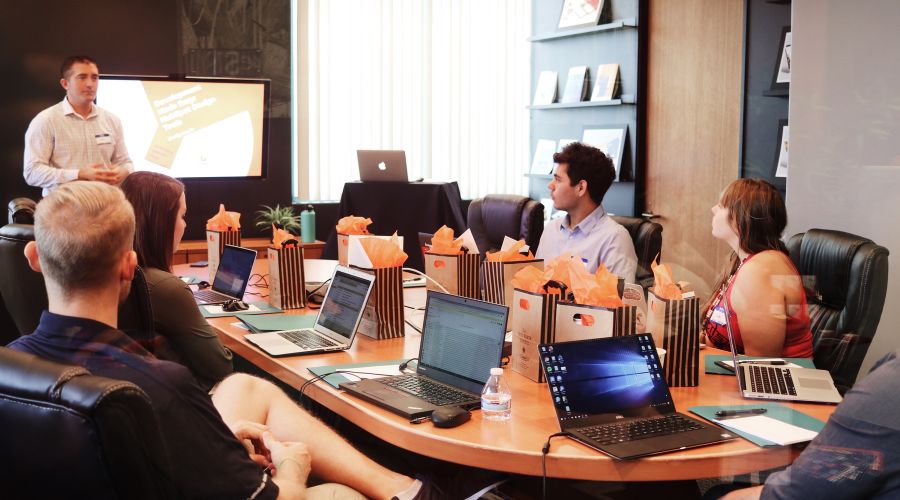 Because you are not limited to one organisation or business, you will build multiple contacts within the industry as well as learn the organisations' unique selling points – sometimes even hearing about innovation and disruptive projects before they are announced in the market. 
4. Target-driven
With great benefits come targets to be reached, but don't less this daunt you. After all, setting goals and targets will let your employees know where the business is heading and inspire them that they're in a journey with the business. Treat your targets as a means of knowing the quantifiable value you are bringing to a business and as a result, your career.
Targets in a recruitment setting commonly include:
Filling a certain number of positions by a set time
Gaining a certain number of applicants for a role
Client and candidate satisfaction levels
Hiring quality and employer satisfaction
However, what sets a normal recruitment agency from one that is people-first is one that set's personal well-being targets as part of a work support system which may include soft skill targets centered around confidence, assertiveness and overall self-care.
5. Sales and marketing tasks
Arguably a career in recruitment is more demanding on sales and marketing skills than in a straightforward marketing role. This is because you need to satisfy the needs of two audiences at once; the employer and the potential recruit. As that central link between the two parties, it is your role to effectively sell a job vacancy on it's merits and benefits so that recruits want to work hard for the position.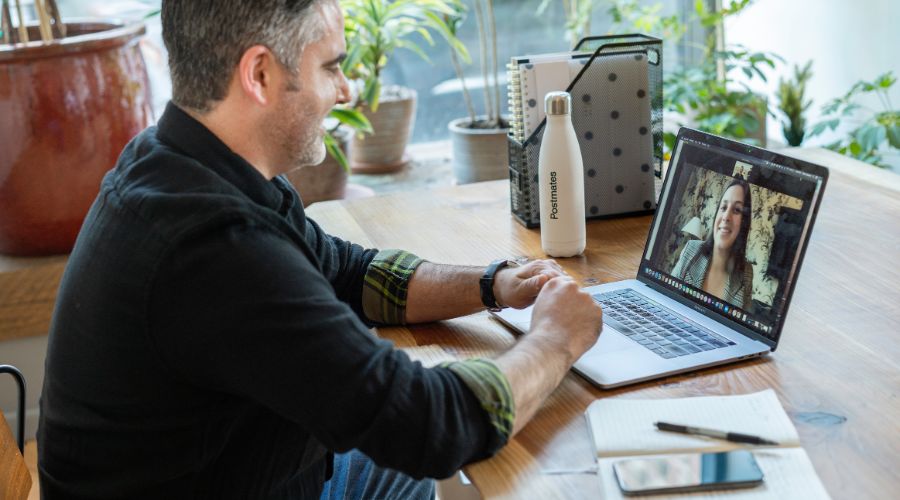 You should not only enjoy the art of sales, but be a fast learner as sales and marketing will play a big part in your continuous learning and development in a recruitment career.
–
Overall, a career in recruitment can be incredibly fulfilling providing you enjoy working with people, have stellar communication skills and are willing to adapt to changing market and industry conditions. At the same time, a recruitment career is unique in that it also offers a direct route to helping people find job's they love. Be prepared to win, lose and learn.
It is an exciting time to be considering a career in recruitment and a chance for you to make a difference for companies as well as in people's lives. 
To learn more about working in recruitment, check out our blog on seven reasons to consider a career in recruitment.
Interested in joining this fast-moving industry? Contact one of our experts today to discuss your career plans. For more career advice, check out our blog on 5 top tips for job searching.