With mental health issues on the rise across the UK, having a support system at work is absolutely crucial for a number of reasons. Staff feeling supported by their organisation not only contributes to the overall well-being of employees, but it also boosts productivity, and the overall success of employees and the business as a whole.
The  pandemic has posed a monumental threat to mental health, bringing in its wake new-onset mental health issues, bolstered by Covid-related related anxiety, post-traumatic stress, fear and loneliness.  
How is the economy impacting mental health in the workplace?
The past couple of years has also seen growing unease about the state of the country's economy, rising energy bills and months of political instability – further aggravating the severity of existing mental health challenges. It is no surprise that approximately one in four people in the UK will experience a mental illness this year. 
When it comes to the different industries, interestingly, The British Interactive Media Association (BIMA) recently revealed that tech workers are five times more likely to suffer from a mental health problem, compared to the wider population. Learn more about mental health in tech workers.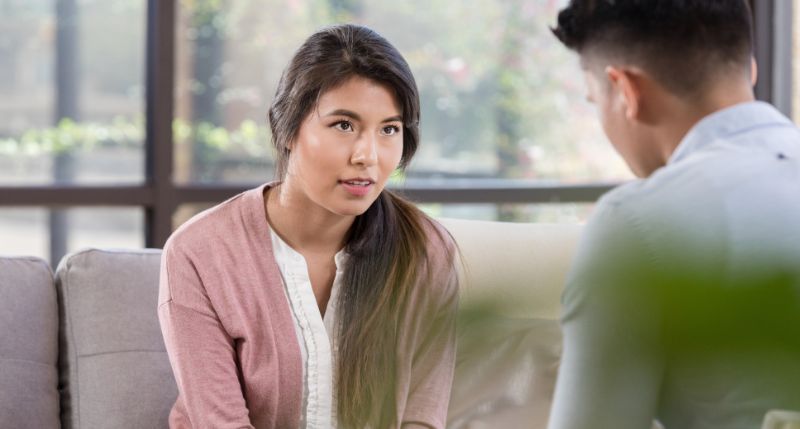 The solution for many employers has been integrating a support system at work to offer a practical and strategic approach to supporting worker mental health.
What is a support system at work?
Put simply, a support system at work is a network of colleagues, resources and processes that have been specifically put in place to support employees in performing their job both effectively whilst maintaining their well-being.
Some key elements of a support system at work might include:
Well trained supervisors and managers
Regular training and development
One to one mentorship and coaching
Employee assistance programs (EAPs)
Health and wellness programmes
Flexible or fluid work arrangements
Technology and tools
Recognition and awards
Conflict resolution processes
Work-life balance initiatives
A successful support system at work will leave staff feeling healthier, happier and more fulfilled. Measurably this will reduce both staff sickness and employee turnover, the latter of which costs US businesses $1.8 trillion every single year.
But what are the benefits of supporting employee's mental health, and what options are available to employers?  
The Impacts of mental health at work
Working conditions can have a deep impact on mental health, which in turn impacts how well an employee performs in their role.  A mental health charity has found that one in 6.8 people experience mental issues in the workplace, with women in full-time employment being twice as likely to suffer from a "common mental health problem" than men.  
Some groups will experience higher prevalence of mental health problems
It is also important to recognise that some groups experience higher prevalence of mental health problems, including Black, Asian and minority ethnic groups, carers, victims of domestic violence, people with learning difficulties, LGBTIQ+ people, people with physical health conditions, and people with substance misuse.  
In this context, mental health issues can be attributed to 12.7 per cent of all sickness absence days in the country, with mixed anxiety and depression causing one fifth of days lost from work.  
Promoting well-being at work
However, by promoting well being at work and supporting workplace intervention, employers can reduce absenteeism and encourage productivity – and save UK businesses up to £8 billion per year.  
Investing in personalised information and advice, seminars, workshops and web-based materials will cost a company an estimated £80 per year, per employee.  For a company of 500 employees, an initial investment of £40,000 will result in a net return of £347,722 in savings, the Mental Health Foundation said.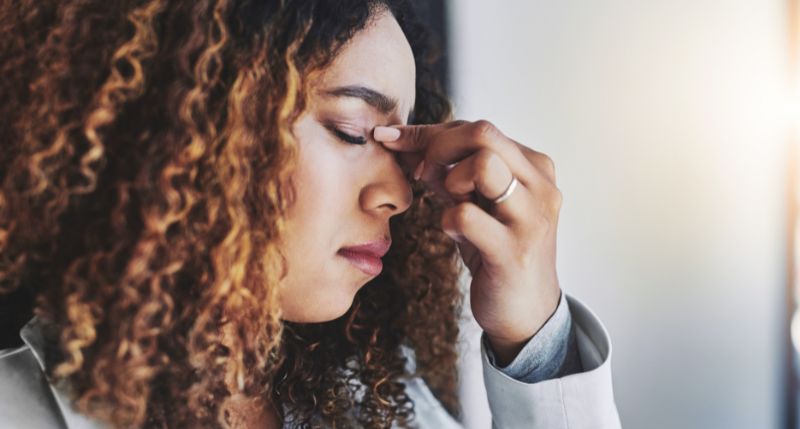 How to create a support system at work
There are many options available for employers wishing to proactively support and maintain employees' mental health through a support system.  
Treat mental health like physical health – Businesses are encouraged to treat mental health in a similar way to physical health. By ensuring their health and safety risk assessments consider mental health and risks, employers can manage and mitigate the risks of harm in the workplace. 

Ensure that their HR policies and practices recognise the needs of employees with mental health illnesses.
Mental health first aid training – Employers should consider covering Mental Health First Aid training in addition to First Aid at Work training, and invest in internal qualified Mental Health First Aiders. 

 
It's the employers role to raise awareness of mental illnesses in the workplace, spot the signs and symptoms of mental health issues, encourage early intervention to aid recovery by providing non-judgmental support and reassurance, and reduce stigma around mental health issues.  
It is business leaders' responsibility to have a clearly communicated mental health well-being policy and support system: indeed, St John ambulance found that 80 per cent of employees weren't sure if their company had one such policy.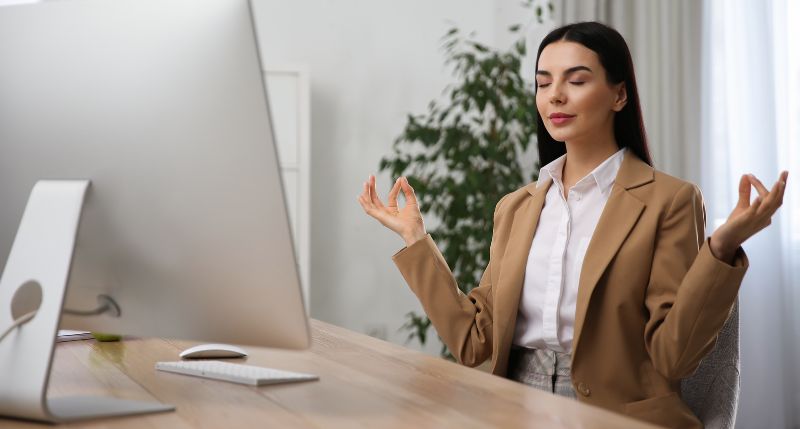 If you are looking for advice on how to best support your teams, speak to one of our experts today. For more tips and insights into the recruitment world, check out our career advice blog.