Apple, Amazon, Google. Say these names anywhere, and they will be recognised instantly. These tech giants are household names and demonstrate unrivalled market dominance. UK unicorns are small fry in comparison to US tech giants. The biggest listed UK tech company is Aveva which is listed at £7.9bn – about one per cent of Google's worth. And when Apple hit £1.65 trillion in 2020, it became worth more than the entire FTSE 100. So how come there isn't a UK-grown tech giant?
Home-grown unicorns
The government are keen to grow the number of UK unicorns and nurture a tech giant. Recently, there has been an increase in technology sector investment to try to close the gap between the UK and the US and China.
The number of UK unicorns is growing
Between 2010 and 2020, the number of unicorns in the UK increased from eight to 81, with businesses such as Ocado and Betfair becoming not just more valuable, but household names. The UK has accelerated ahead of its European counterparts and is now fourth in the world. But, it is still nowhere near the US which has 298 unicorns and is home to the Big Five tech giants (Google, Apple, Facebook, Amazon and Microsoft).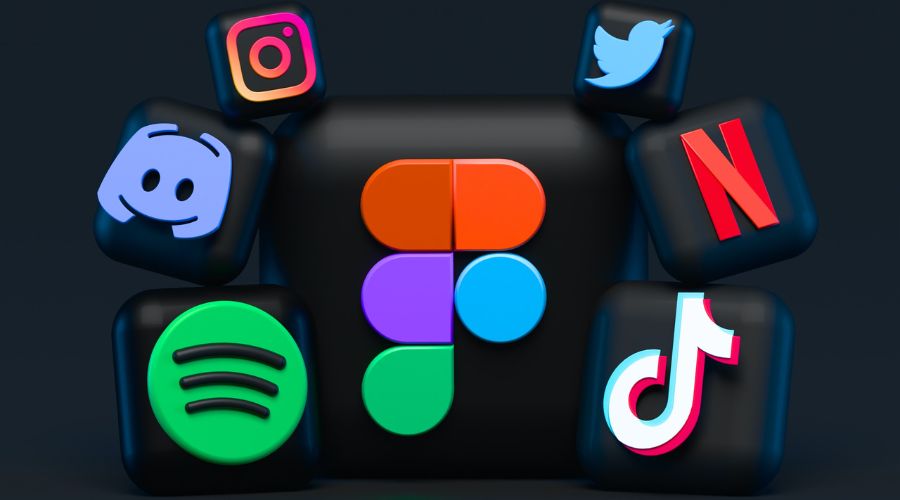 The impossible task
A concentration of power among just a small number of tech giants could be curtailing growth in the sector and reducing innovation. The dominance of US Big Tech means UK-based companies are often sold once they start making waves but before they get to giant status.
Only recently, British grown Depop was acquired by Etsy for £1.1bn and WaveOptics bought by Snapchat for $500m. Depop may not have been a major player in the UK economy, but it marked a new direction for the future of retail.
Big changes needed
The UK needs to make some big changes in order to nurture a tech giant. Greater investment in research and development is key to building the sector. Google and Amazon's collective research and development spending of $62bn is almost a third higher than the UK's collective annual total.
Protecting innovations from being sold
The UK's enterprise act does not give the government enough power to curtail tech takeovers, and the powers they do have, they rarely use. However, America's Committee for Foreign Investment gives the US government a seat at the table in all transactions involving a foreign buyer, effectively protecting national interests and intellectual property.
If the UK is going to have a home-grown tech giant, the government must start protecting innovations from being sold overseas.
A culture shift is needed
But it's not the government who need to make changes. There needs to a cultural shift within tech itself. British companies don't focus on research and development as much as other business cultures.
While US entrepreneurs want to be the biggest and best in the world, UK entrepreneurs are happier to cash out and enjoy the fruits of their labour – and given the challenges ahead of them, who can blame them? If entrepreneurs start thinking in the mindset of tech giants, a UK-grown giant could be the future.
If you're looking for a career change to tech or if you're a tech company looking to recruit the best talent, get in touch with our team of tech recruitment experts.