As with any industry, a career in recruitment isn't necessarily for everyone. It takes the right approach, the right attitude and, ultimately, the right person in order to be successful. You might think that recruitment just consists of finding a good candidate, checking their credentials off against a list and voila, job done, but the process is far more thorough than that, and success requires a particular set of skills and traits.
Here are 6 personality traits that make a successful recruiter:
A people person
A good judge of character
A good listener
A lionheart
A multitasker
An artist
1. A People Person
Almost everyone working in recruitment would describe themselves as an extrovert. If your ideal day in the office consists of getting your head down and not speaking to a single person until home time, sorry, but recruitment probably isn't for you. You'll need the passion and the drive to talk and interact with people all day, every day. It's a people business, and without being able to network successfully and consistently, your leads will soon dry up.
Recruiters need to communicate effectively with candidates, hiring managers, and colleagues, and so by being a people person, you can engage in clear and empathetic communication. These communication skills will help when it comes to building rapport, understanding needs, and conveying information.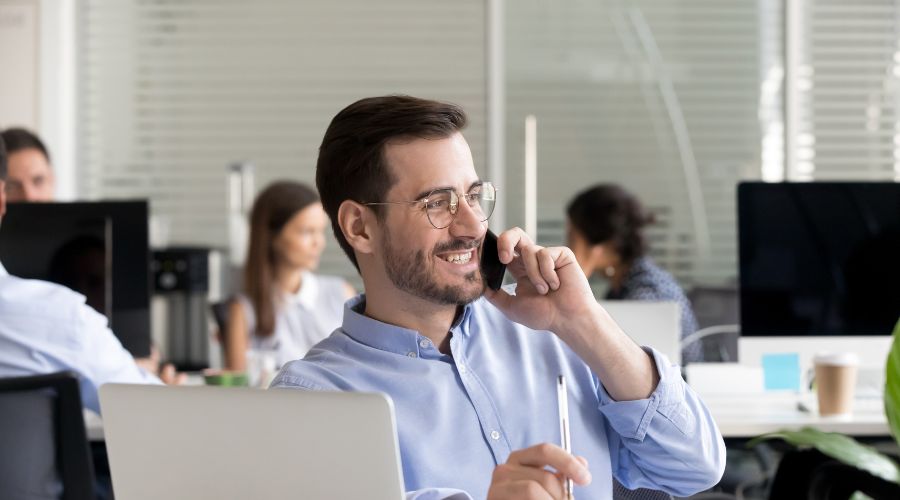 2. A Good Judge of Character
Once you're speaking to the right people at the right time, it's important that you know what kind of person it is you're dealing with. This sounds straightforward, but people will do anything to work their way into their dream role, even if they know they'll be out of their depth when they get there. Assess who they are as a person and the skills they have to offer, not just those they say they have.
A successful recruiter will also be able to judge how well a candidate would fit in to an existing team and the organisational culture. This involves recruiters assessing a candidate's core values, personality, work style, and interpersonal skills to ensure alignment with the organisation's values and norms.
3. A Good Listener
Recruiters have earned, deservedly or otherwise, a reputation for being a little short-sighted – they'll talk to you until the cows come home but never really listen. Getting the right candidate for a client is the easy bit of the job, but truly understanding what the candidate wants, even when they don't say it explicitly, and finding the right placement for them is a different kettle of fish. Remember, recruitment is a people-first industry. By asking your candidates the right questions and using their answers to fine tune your approach, you'll place the right people at the right companies, and then everyone's a winner. Attention to detail and reading between the lines can often be the key to success.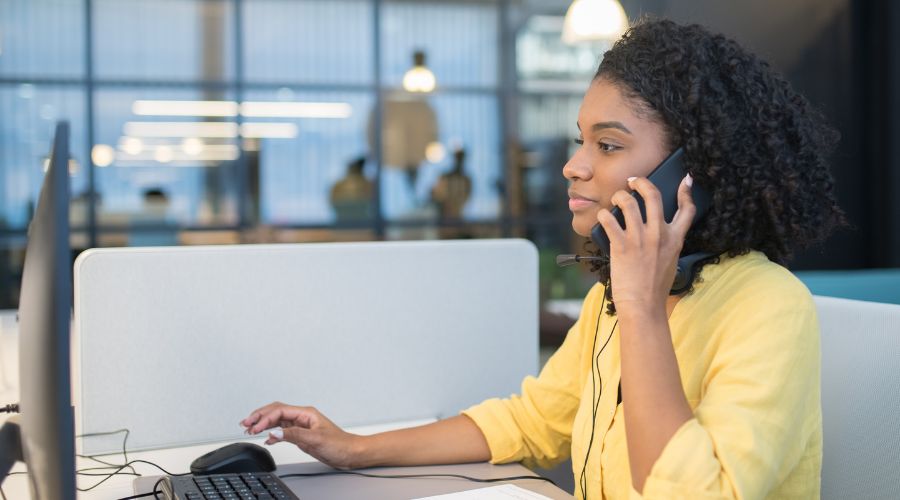 4. A Lionheart
In the industry, it can often feel like you're chasing shadows. Getting hold of candidates can often be the most challenging part of the day – they're busy people who can often miss calls. With the right measure of tenacity – enough to get to the bottom of it without bordering on harassment – good recruiters will have the loose ends tied up in no time. You'll have heard that recruiters are often required to stay late, and while this isn't necessarily the case anymore, you'll have to have your heart in the job to find success.
5. A Multitasker
It almost goes without saying that there is rarely a quiet day in recruitment. All four burners will be going at once, whether it's sourcing talent, managing client relationships or just general day-to-day business activities. They all take time, so being able to work on several things at once is crucial. The last thing you want is to make one placement and then not have the next one lined up.
Here are just some of the different recruitment tasks that have to be handled on a day-to-day basis, and being able to juggle these all at once is a serious skill that only the most successful recruiters have:
Managing a number of different candidates and tracking their progress
Reviewing CV's
Scheduling and conducting interviews
Admin tasks
Improving client and candidate experience
Responding to inquiries
The list goes on…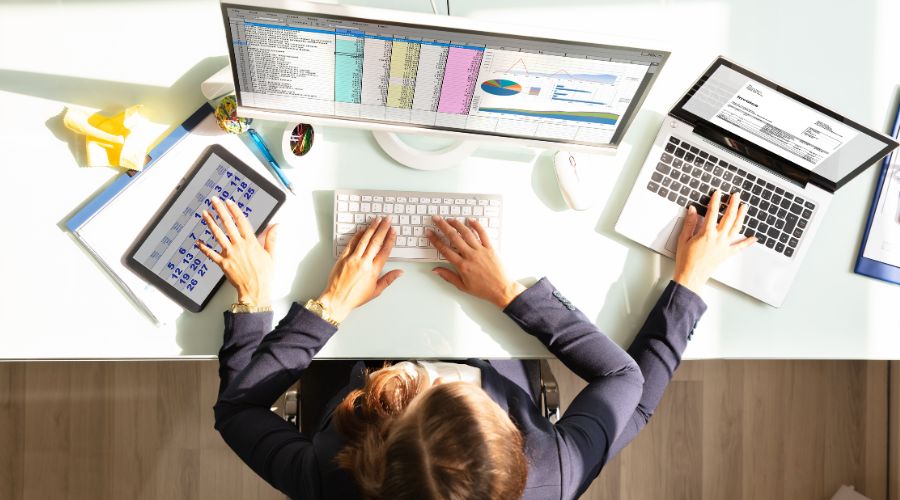 6. An Artist
At the end of the day, recruiters are salespeople in a way. There's a knack to perfecting your timing, and offering the right opportunity to the right person at the right time. We're not talking painting and galleries, it's the art of the deal that counts. If you've ticked five boxes up until this point and this one puts you off, then don't worry – you won't need this if you're entering the industry for the first time, and it's something you'll get a little closer to mastering with every placement you make. Good training – likes ours, if we do say so ourselves – will put you on the right track to mastering the art of the deal.
–