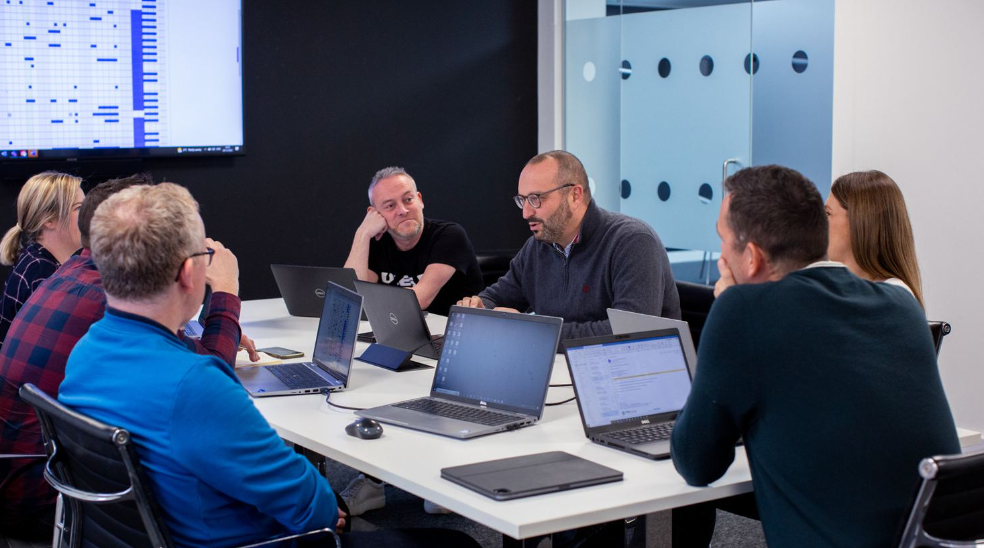 Spencer plays a vital role in our group, sharing joint responsibility for defining the strategic vision and goals of the organisation and helping to deliver them.
Spencer ensures our business operates with a values-driven approach, and places great emphasis on our culture, recognising it as a significant contributor to our success. As a result, we enjoy high employee retention rates and have been honoured with multiple awards and accreditations.
He is particularly proud of being included in the esteemed "Great Places to Work" list, attaining a Gold level "Investor in People" recognition, and winning the "Cardiff Employer of the Year" award at the Cardiff Business Awards. Spencer has played a major role in creating an environment that nurtures success and allows it to flourish, and takes great pride in our achievements.